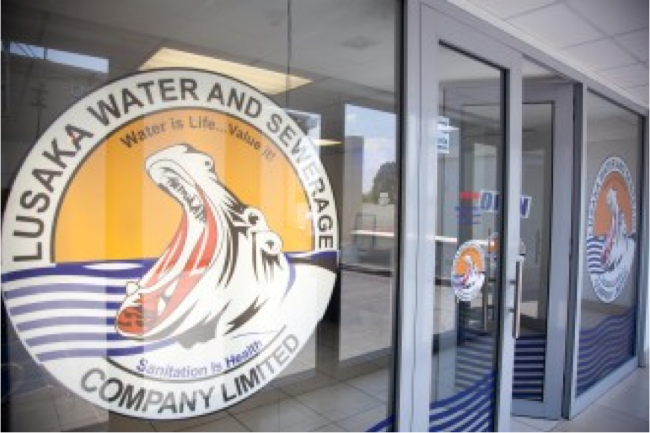 Lusaka Water and Sewerage Company (LWSC) has pledged its continued commitment to quality water supply.
Company Managing Director Jonathan Kampata noted that the rehabilitation of Iolanda Plant in Kafue is in order to restore the treatment plant to its design capacity of 110 million litres per day.
Engineer Kampata added that, the current rehabilitation works at Iolanda Water Treatment Plant will further result in an additional of 20 million litres to the current 90 million litres.
He indicated that the works are expected to be completed by November this year but the water utility company is working hard to ensure that the works are done by June/July 2018.
ZANIS reports that Eng. Kampata said this at a press briefing in Lusaka today held at the Lusaka Water and Sewerage Company offices.
Meanwhile, Eng. Kampata stated that the construction of the Kafue Bulk Water Supply Project has now reached about 80 percent completion stage.
He explained that the project is being undertaken to supply an additional 50 million litres of water per day by the end of this of this year under the first phase.
The LWSC Managing Director added that, the works on the Kafue Bulk Supply Project are on schedule.
And Eng. Kampata noted that under the Lusaka Water Supply, Sanitation and Drainage Project (LWSSDP), 94 KM of water network in Ndeke and Vorna Valley and 97 km in Kwamwena have been installed.
He said out of the two areas, 692 meters have been installed from the 850 consent forms received from residents in Ndeke Vorna Valley and 1,187 meters have been installed out of 1,500 consent forms received from Kwamwena.
Eng. Kampata noted that with support from various partners, the water utility company is providing up to 4.5 million litres of water to 31 110,000 litre tanks by 44 water bowsers.