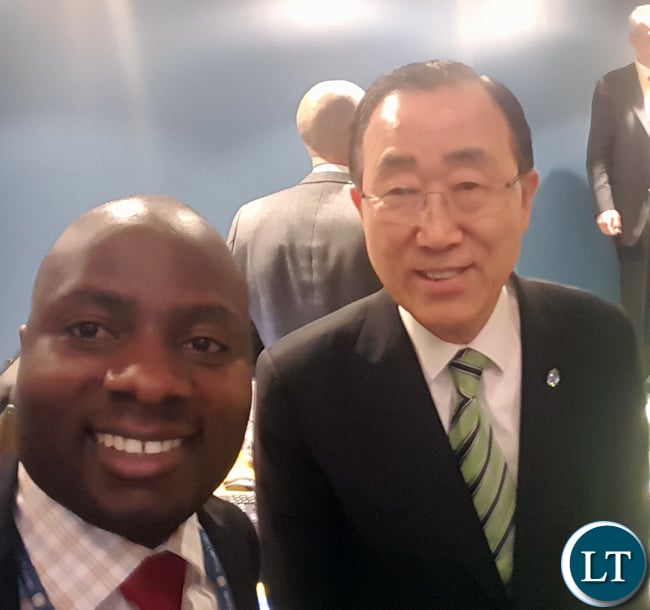 The Ministry of National Development Planning says the translation of the executive summary of the 7th National Development Plan (7NDP) is in the final stages.
Ministry Spokesperson, Chibaula Silwamba said the 7NDP is being translated into the seven major local languages adding that copies will be printed and ready for distribution by May-June 2018.
Speaking in an interview with ZANIS in Lusaka yesterday, Mr. Silwamba said the 7NDP is aimed at accelerating development efforts towards the Vision 2030 without leaving anyone behind.
He stated that the translation in major local languages will help in ensuring that no one is left behind in view of government programs, policies and plans.
Mr. Silwamba disclosed that the document is centered on improving the welfare of people and ensuring that sustainable development is achieved for the benefit of the current and future generations.
He stated that this is why the document is being translated for it be read and appreciated by all Zambians for them to be part of the development processes of the country.
Mr. Silwamba further said all government departments across the country will collaborate with traditional leaders, the media, civil society and other stakeholders to distribute and share information about the 7NDP to the people.
[Read 78 times, 1 reads today]