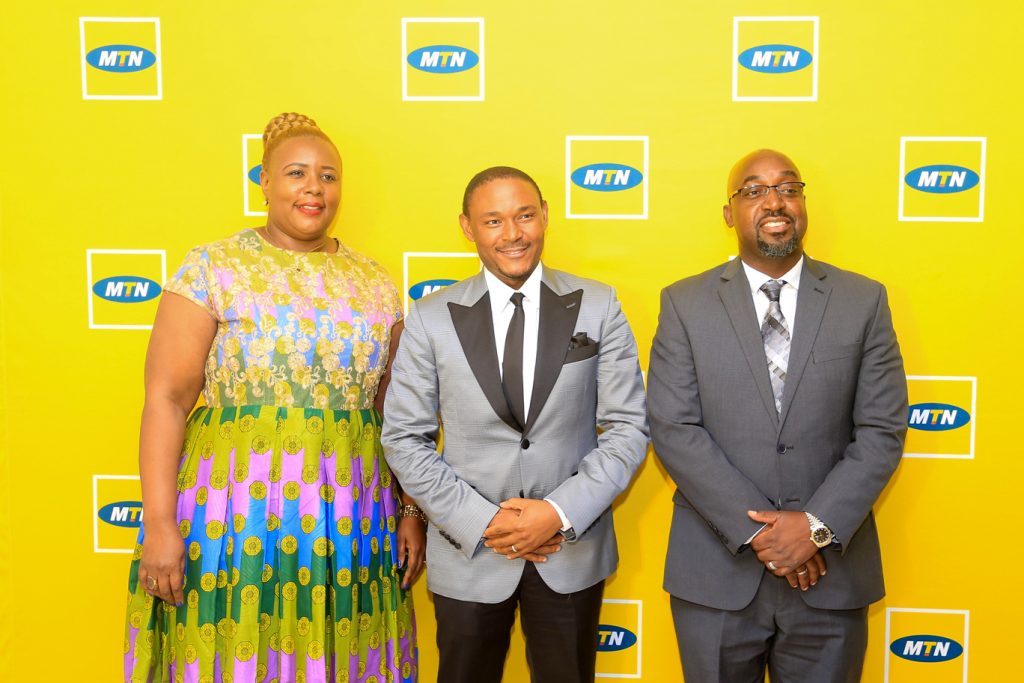 MTN Zambia chief executive officer Charles Molapisi has said that the company has long term investment plans for Zambia and will continue to contribute to the economy through its operations countrywide. Speaking in Lusaka during the official opening of the company's purpose-built and owned facility in Lusaka's Foxdale area, Molapisi said the decision to invest in new headquarters underlines MTN's long-term commitment to Zambia.
"As Zambia's number one network, the move to our new headquarters underlines that we're cementing our investment and presence in Zambia not just as a business but a corporate citizen. It is the clearest reassurance to our stakeholders that our investment is long term and that we will continue to partner with the people of Zambia," he said.
He said MTN continues to partner with stakeholders such as the Bank of Zambia in delivering financial services through innovative platforms such as mobile money. This is giving subscribers an opportunity to transact in a safe and efficient manner without incurring risks associated with bulk cash transactions.
On the company's declaration of 2018 as 'Year of the Customer', Molapisi noted that MTN's growth over the last few years is the result of a customer base that continues to demand relevant products and services.
Molapisi said that MTN, as a corporate citizen, is planting roots in the communities where it operates by investing in community-building initiatives such as health, sanitation and education. Through the company's corporate social responsibility, MTN supported the Zambian government's fight against the Cholera outbreak through the donation of bins across the city and are a major sponsor of the local premier FAZ league.
"In order to supplement Government efforts in the fight against cholera we made a donation of bins and other materials worth over K600 million. And as Zambia's number one fan we have renewed our agreement with the Football Association of Zambia (FAZ) for the sponsorship of the Zambian Super League and national football team. This is in line with the company's long-term responsibility to communities where MTN operates, through our corporate social responsibility program," noted Molapisi.
And Minister of Transport and Communication, Honourable Brian Mushimba said MTN Zambia's long term investment in Zambia is a testament to the partnership that the company has enjoyed with the people of Zambia.
Citing the thirteen years that MTN has been operating in Zambia, Mushimba noted that MTN's investment in new, permanent head offices was an encouraging sign that the company is willing to stay in the market even as government has opened up the sector for more investment and players through the recent awarding of a license for a fourth mobile operator.