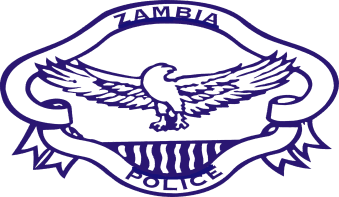 Zambia recorded 5,940 cases of Gender Based Violence (GBV) in the first quarter of 2018, figures from the Zambia Police have shown.
The 2018 quarter one figure represents a 0.8 percent increase compared to the 5,464 cases recorded during the first period in 2017.
A total of 645 cases of Child defilement were recorded representing 10.9% of the reported cases out of which 642 cases were against girls while 03 cases were against boys compared to 2017 where 627 cases were recorded indicating an increase by 18 cases or 2.8%.
Lusaka Province recorded the highest number of child defilement cases with 307, Central Province recorded 76 cases followed by Eastern Province with 73 cases, Southern Province had 58 cases and Copperbelt Province recorded 42 cases.
Other Provinces are Luapula with 27 cases, Muchinga, 20, Northern, 15, Western, 15 while North Western Province had 11 cases of child defilement.
The country also recorded 31 cases of indecent Assault of which 20 were female adult victims and 11 were girl victims.
21 GBV related murder cases were recorded countrywide out of which 12 were female adult victims, 06 male adult victims, 01 girl and 02 boys compared to 2017 during the same period where 24 GBV related murder cases were recorded translating to a reduction by 3 cases or 12.5% decrease.
Out of 5,940 GBV cases reported countrywide, 760 cases were taken to court resulting in 109 convictions, 30 acquittals, 69 withdraws and 552 are still pending in various courts of law around the country, 2,748 cases were withdrawn at Police Stations while 2,432 are still under investigations.
[Read 767 times, 1 reads today]