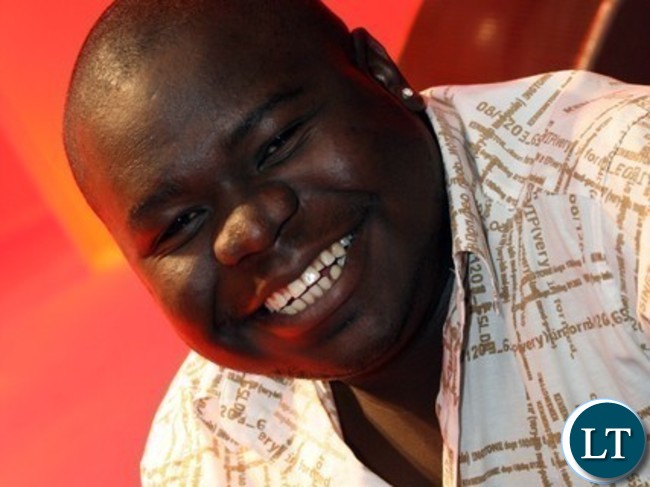 Economist Lubinda Haabazoka says it will be a blessing in disguise if government completely foregoes its plans to engage the International Monetary Fund (IMF) to recover the Zambian economy.
Dr. Haabazoka says the Country can develop the economy based on sentiments in different sectors without necessarily engaging the IMF.
He says in addition to this that government does have leverage to reduce taxes for preferential sectors or on certain employees than it would if it were to be tied to an IMF programme.
In an interview with Qfm News by telephone Dr. Haabazoka says tying the economy to an IMF programme when taxes are already high will however only mean more suffering.
Dr. Haabazoka who is also a University of Zambia lecturer says there is nothing therefore to cry about whether the government fails to seal any deal with the IMF.
He notes that what is needed is to understand the economy and put it right back on track.