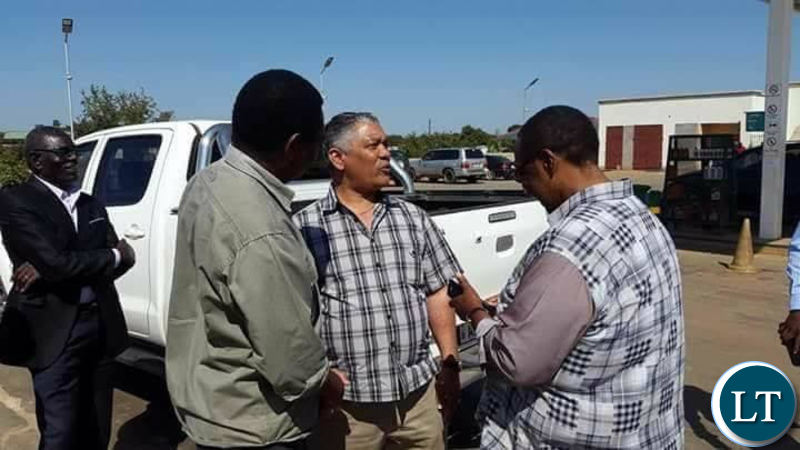 Justice Minister Given Lubinda has denied reaching consensus on the proposed dialogue meeting by the UPND when he met its leader Hakainde Hichilema and Vice President Geoffrey Mwamba on Monday.
Reacting to a statement posted by Mr Hichilema on his official Facebook page alleging that the trio reached consensus on the dialogue process that it should be led by the Church, Mr Lubinda said the statement was a total fabrication and a misrepresentation of facts.
Mr Lubinda has since asked Mr Hichilema to correct the record with the same zeal and speed used when posting it on social media.
The Justice Minister also challenged Mr Hichilema to release the entire video footage of the road side meeting since the UPND media crew was recording the conversation.