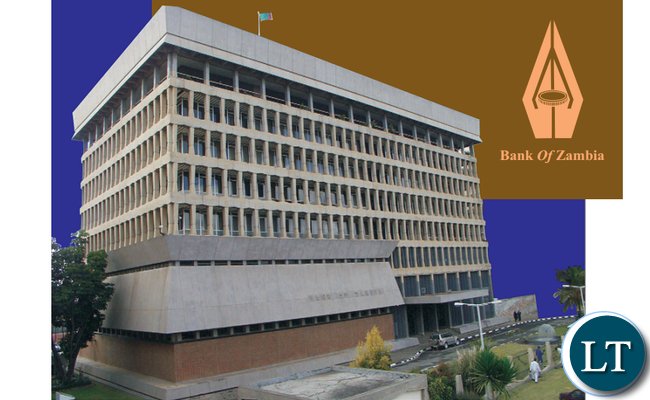 The Bank of Zambia says financial service providers should do more to provide financial services to unbanked and underserved households rural areas of the country.
BOZ Director for Non-Bank Financial Institutions Freda Tamba said financial service providers need to provide state of the art financial services that will bridge the gap of financial exclusion so that more people access financial services.
Ms. Tamba said this in a speech read on her behalf by Assistant Director Joseph Mpande during the official opening of Unity Finance Cairo Road Branch in Lusaka.
Ms. Tamba observed that many districts in the country have remained unbanked despite the immense economic potential of their diverse economic activities.
She commended Unity Finance for contributing to the economic well-being of individuals who are traditionally excluded from conventional banking services.
The Central Bank urged Unity Finance to employ advanced technology to develop innovative and diverse financial services products and provide affordable services to people in rural areas.
Ms. Tamba said the Central Bank will step up monitoring of financial service providers in order to police the market and ensure customer satisfaction and protection.
She said government is committed to developing an inclusive financial sector as outlined in the national financing inclusion strategy of 2017 to 2022 and that opening of more branches by companies like Unity Finance will help the Central Bank attain the objective.
And Unity Finance Operating Officer Lilian Bwalya said her firm is committed to opening up new branches around the country in order to service many households that are not able to benefit from traditional banking services.
Ms. Bwalya said her company's growth from one branch ten years ago to 18 branches today demonstrates highest conviction and investment to serve unbanked and underserved areas in the country.
Ms. Bwalya assured Zambians that Unity Finance is very competitive and has a wide range of products and services to meet customer needs.