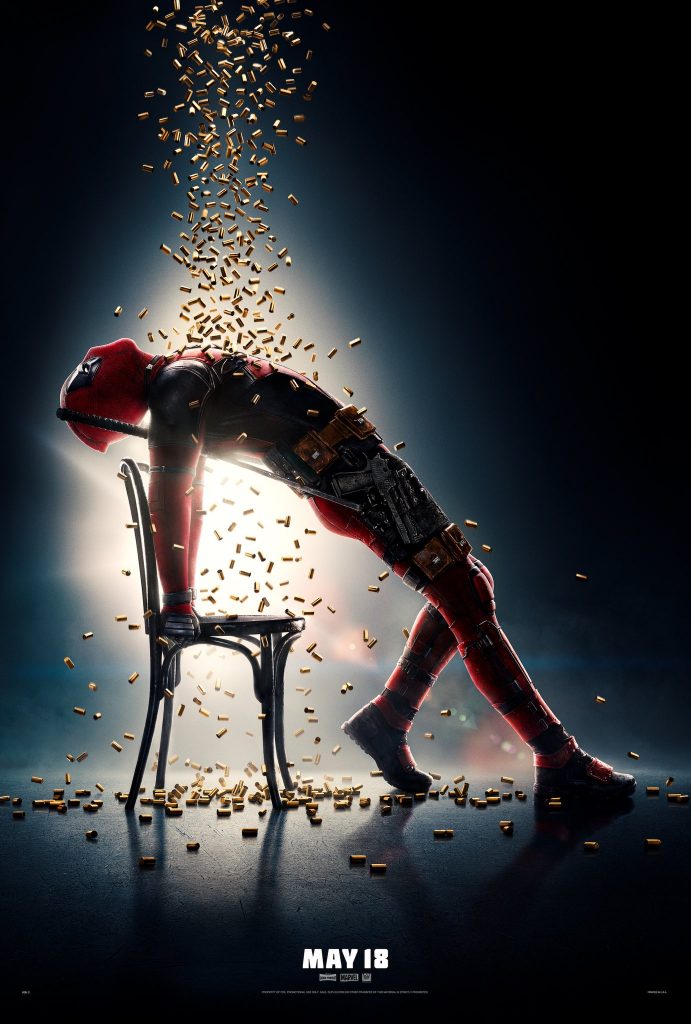 Foul-mouthed mutant mercenary Wade Wilson ( Deadpool), brings together a team of fellow mutant rogues to protect a young boy of supernatural abilities from the brutal, time-traveling mutant, Cable.
PROS
Excellent performance by Ryan Reynolds. Just as Robert Downey, Jr. has become the definitive Iron Man, Ryan Reynolds is Deadpool. It's the role he was born to play.
Tremendous action sequences.
Josh Brolin was a great choice to play the villain, Cable. He and Ryan Reynolds worked off each other brilliantly.
CONS
If you have not watched the first DeadPool movie you may not fully understand some of the humor and interactions between the characters.
The storyline was abit predictable.
FAVORITE QUOTE
Wade Wilson: You're so dark. Are you sure you're not from the DC universe?
Deadpool: You know what we need to do? We need to build a team. We need 'em tough, morally flexible, and young enough so they can carry this franchise 10-12 years.
CONCLUSSION
The anti-hero DeadPool is back in the sequel to the 2016 smash hit. With 2018 starting off with heavy weight superhero movies; (Black Panther , Avengers: Infinity War) DeadPool brings something different to the genre, in that it isn't an over-the-top action extravaganza. It has a simple, yet interesting and hilarious storyline. The one-liners are as sharp as Deadpool's swords, including gags about various popular movies. There are almost too many in-jokes about superhero movies to keep track of, at the expense of Marvel and DC alike. Unlike its predecessor, Deadpool 2 is more than just high octane action and wisecracks, it also has some emotional touching scenes.
DeadPool 2 is a "Family" film…….. just leave the kids at home.
RATING
3 out of 5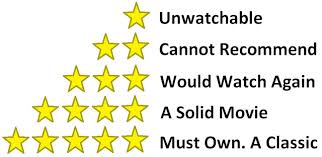 BY KAPA KAUMBA
[Read 24 times, 1 reads today]