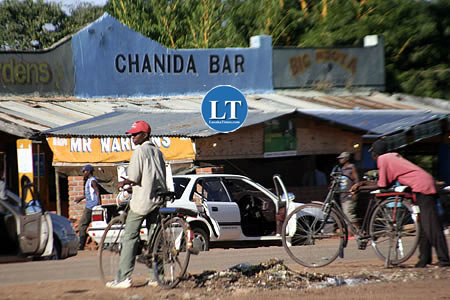 Katete District Patriotic Front (PF) has reported to the Police an alleged sale of land that is meant for the building of a Police Post.
PF Katete District Chairperson Moses Phiri said the party has requested the police to institute an inquiry into the alleged sale of land by the District Council.
Mr. Phiri said the land was bought using the Constituency Development Fund (CDF) contributed by Mkaika and Milanzi constituencies.
He said the party has also reported to the police a few council workers that are alleged to have been part of the sale of the land that was meant for police post.
"Currently, the country is striving to fight corruption and other vices that are bringing down development, as a result, there is need for constant reminders to perpetrators that there are laws that need to be adhered to," Mr. Phiri said
And Katete District PF Youth Secretary Luka Ndhlovu said there is need to bring those few selfish individuals to book so that they face the law.
Mr. Ndhlovu said as a party, they will not sit and watch while land that is meant for development is being sold by unscrupulous people.