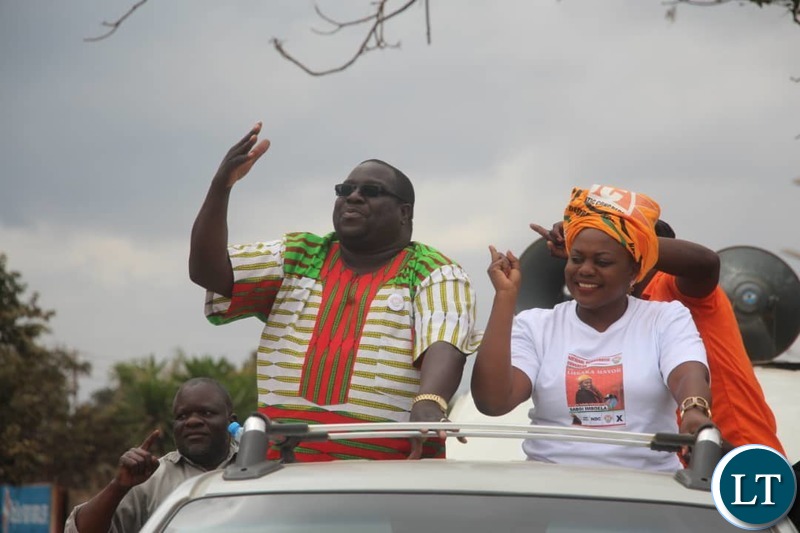 NDC consultant Chishimba Kambwili has assured Lusaka residents that the city will be cleaned up if Saboi Imboela is elected as Mayor.
Mr. Kambwili says Ms. Imboela has the right credentials to take up the office of the Mayor of Lusaka.
Mr. Kambwili added that Ms. Imboela will also resolve the historic challenge of uncollected garbage in the city.
The NDC consultant and 2021 Presidential candidate said Lusaka needs a Mayor on the NDC ticket for effective service delivery.
He said currently, the PF controlled Lusaka City Council is docile.
The NDC consultant said this in Lusaka when he drummed up support for Ms. Imboela in Chawama Compound.
He is optimistic that Chawama residents will give Ms. Imboela a resounding vote in next week's poll.
Dr. Kambwili added that the NDC will depoliticize bus stations and markets if Ms. Imboela is elected as Lusaka Mayor.
And the NDC Lusaka Mayoral candidate says she will transform Lusaka.
Ms. Imboela regretted that the PF has failed to transform Lusaka into a modern city.
She urged women and youths to vote for her because she is ready to deliver to their expectations.
The NDC rally was also addressed by the party's top brass who included Secretary General Mwenya Musenge.
Hundreds of Chawama residents attended the public gathering.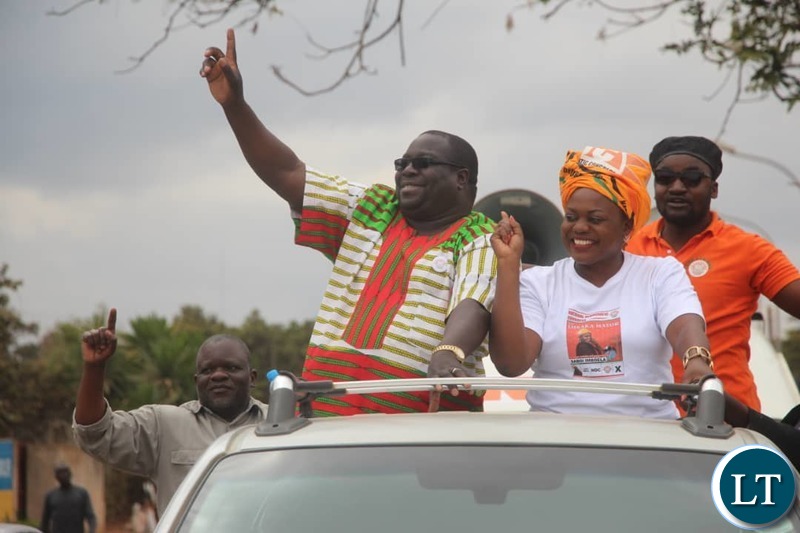 [Read 3 times, 1 reads today]