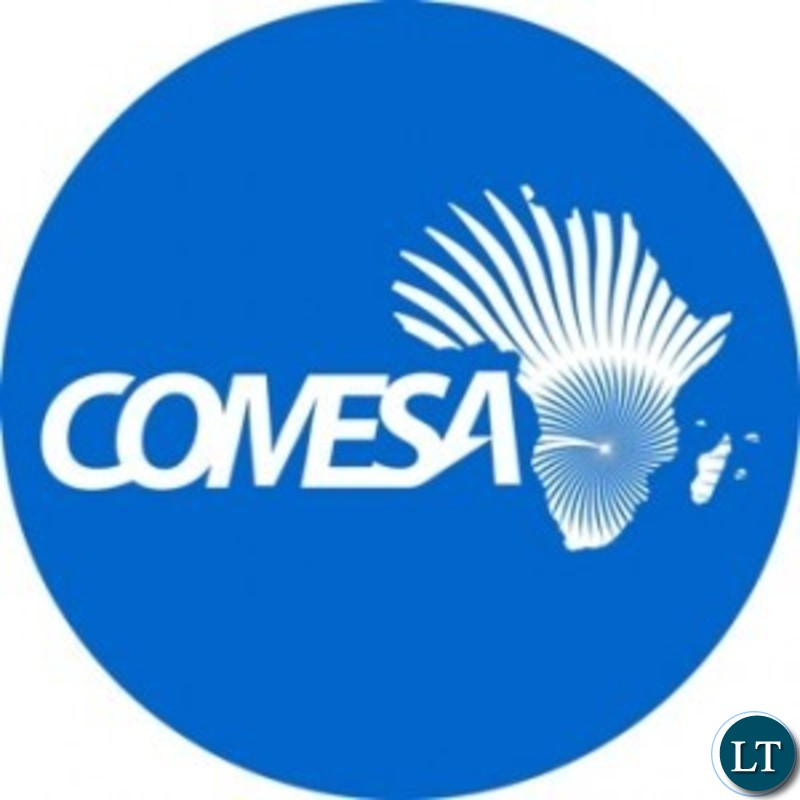 The 20th Summit of the Common Market for Eastern and Southern Africa (COMESA) Heads of State and Government kicks off today in Lusaka with high level discussions anchored on transforming the region's economy through adoption of digital technologies and scaling up value addition and beneficiation.
This year's summit is historic as membership to the regional bloc is set to be increased from 19 to 21 with the coming in of Tunisia and Somalia, making it the largest ever regional economic community in Africa.
Tunisia and Somalia are set to join the block after having fulfilled the COMESA terms and conditions of accession to the COMESA Treaty.
By end of Tuesday, the venue, Mulungushi International Conference Centre, was a hive of activity as guests trooped in for the indaba, while several heads of state and delegates had also arrived in the Zambian capital.
According to the Comesa Secretariat, official proceedings will begin at around 10.30am when host, President Edgar Chagwa Lungu delivers welcome remarks to the summit delegates after the singing of the country's national anthem and the Comesa anthem.
President Lungu will be followed by COMESA outgoing secretary-general Sindiso Ngwenya who will deliver his last address.
Mr Ngwenya is leaving COMESA after serving the bloc for 10 years.
Madagascar President and current chairman of the COMESA authority will deliver the keynote address and officially launch the COMESA Annual Report (2016/ 2017).
Key speakers to present statements include Ms Vera Songwe, the executive secretary of the United Nations Economic Commission for Africa, Malawian President Professor Peter Arthur Mutharika, Kenyan President Uhuru Kenyatta and Rwandan Prime Minister Edouard Ngirente.
The highly packed programme will also see heads of state and government getting into a closed sessions in which, among other issues, they will discuss the admission of Tunisia and Somalia.
Mr Ngwenya will also make a presentation on the state of regional economic integration, while a report detailing the Council of Ministers' recommendations and priority issues will also be read. During the day's proceedings, a new executive is set to be unveiled and take oath of office.
The day will close with the signing of the COMESA legal instruments and the media awards, in which the trading bloc will honour outstanding journalists for effective reportage of COMESA programmes and the regional economic integration story.
The meeting continues is expected to close with the issuing of a final communiqué of the summit.