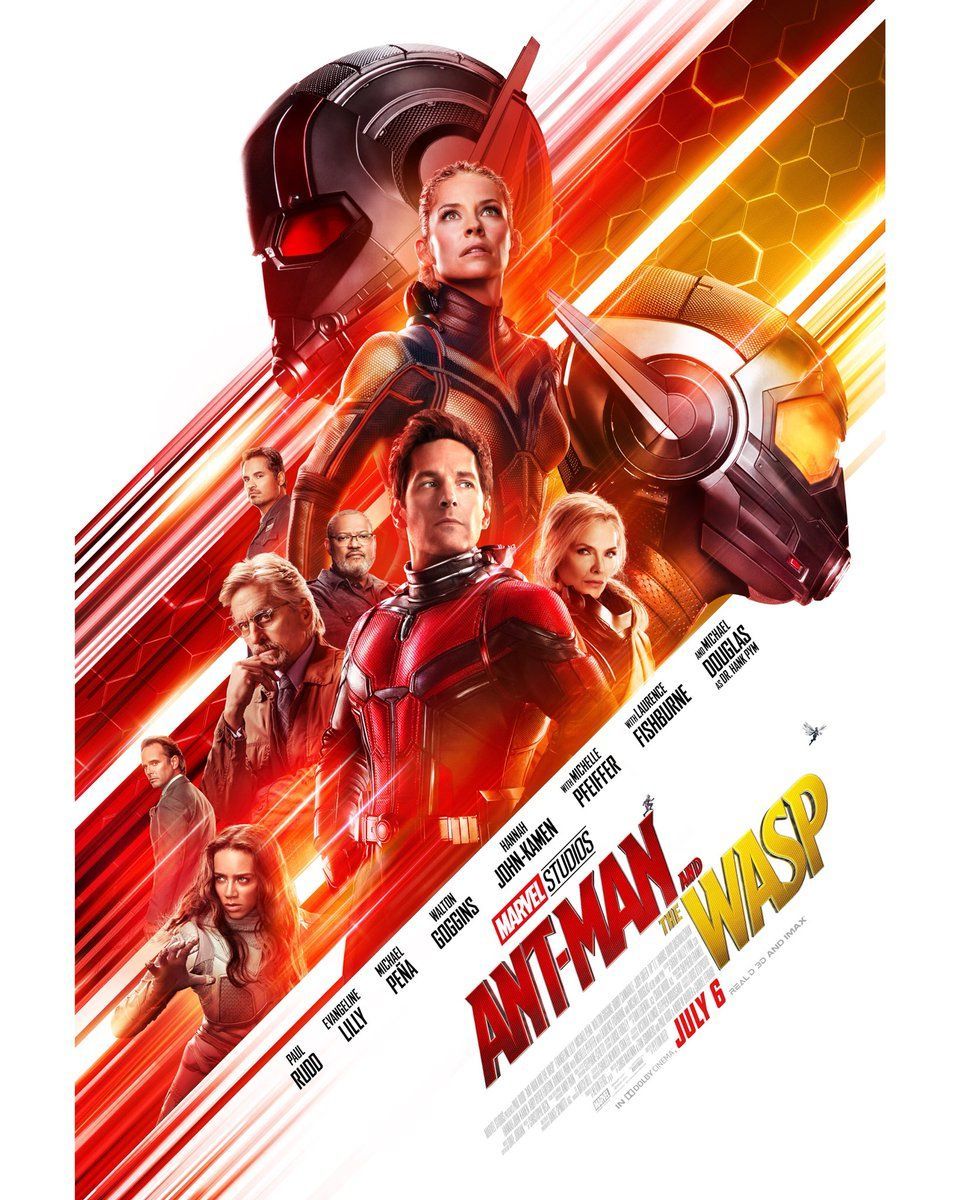 In the aftermath of "Captain America: Civil War," Scott Lang (Rudd) grapples with the consequences of his choices as both a Super Hero and a father. As he struggles to rebalance his home life with his responsibilities as Ant-Man, he's confronted by Hope van Dyne (Lilly) and Dr. Hank Pym (Douglas) with an urgent new mission. Scott must once again put on the suit and learn to fight alongside The Wasp as the team works together to uncover secrets from their past.
PROS
Good comedy throughout the movie.
CONS
Thin , predictable story line.
If you have not watched the first Ant-man movie , you may not understand the character dynamics.
The villains in this movie didn't pose enough of a tangible threat. The stakes could have, and should have, been much higher.
FAVORITE QUOTE
Cassie:  "You can do it. You can do anything. You're the world's greatest grandma".
CONCLUSION
First off all i cant take Paul Rudd seriously as a superhero , he just doesn't fit the part. But Ant-Man is not your typical "Tough guy" kind of hero. It is more of a comedy than an action packed super-hero movie, and that is not necessarily a bad thing. "Ant-Man and the Wasp" is a lighthearted, optimistic sequel that provides the laughs Marvel fans may have been craving after the heartbreaking intensity of Avengers: Infinity War. 
There's no getting away from the fact that Ant-Man And The Wasp, as fun as it is, lacks the sheer, mind-blowing intensity of Infinity War. Or, for that matter, the scope and thematic muscle of Black Panther. In this new era of Marvel over-achievement, the movie really does feel like a let down, and definitely will not live long in the memory.
RATING
2 out of 5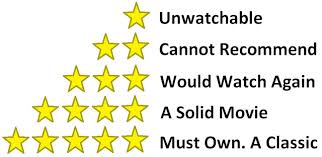 BY KAPA KAUMBA
[Read 78 times, 1 reads today]