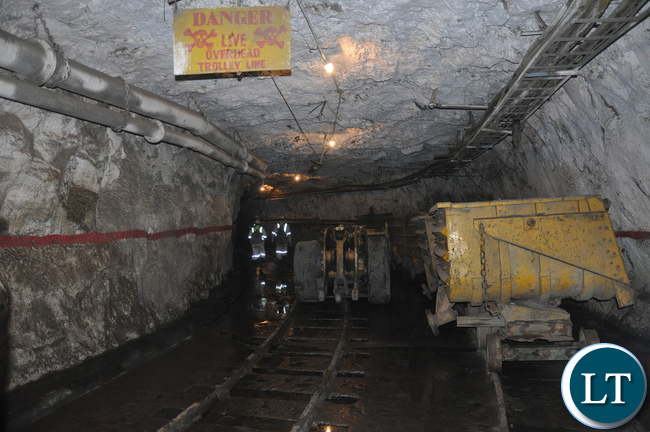 The Extractive Industries Transparency Initiative (EITI) has urged people living in areas around extractive industries to take interest in accessing information on how much taxes mines are paying to local authorities.
EITI said the public should also hold councils accountable on how they spend revenue which is collected from mines.
EITI Project Administrative Officer, Kaonga Mazaba said this during a training on access to mining tax data and its utilisation which was organized by the Centre for Trade Policy and Development (CTPD) in Solwezi.
ZANIS reports that Mr. Mazaba said if communities around extractive industries such as mines take part in issues related to tax which is paid by mines, they will be able to make recommendations on how the money should be used for their benefit.
He said people in North-Western Province should take time to know how much mining companies in the area are spending on Corporate Social Responsibility.
"As EITI, we are urging people of North-Western Province especially those in mining areas to find out how much money the mines are giving back to the community so that they can evaluate if it is enough compared to what these companies are making," he said.
Mr. Mazaba added that, the media and other stakeholders also play a key role in ensuring that councils do not use the revenue collected from mines for personal emoluments.
He encouraged all councils, central government and mines in the region to attend a public fora held to discuss issues affecting the extractive industry in order for them to be able to take up recommendations from the public.
[Read 62 times, 1 reads today]