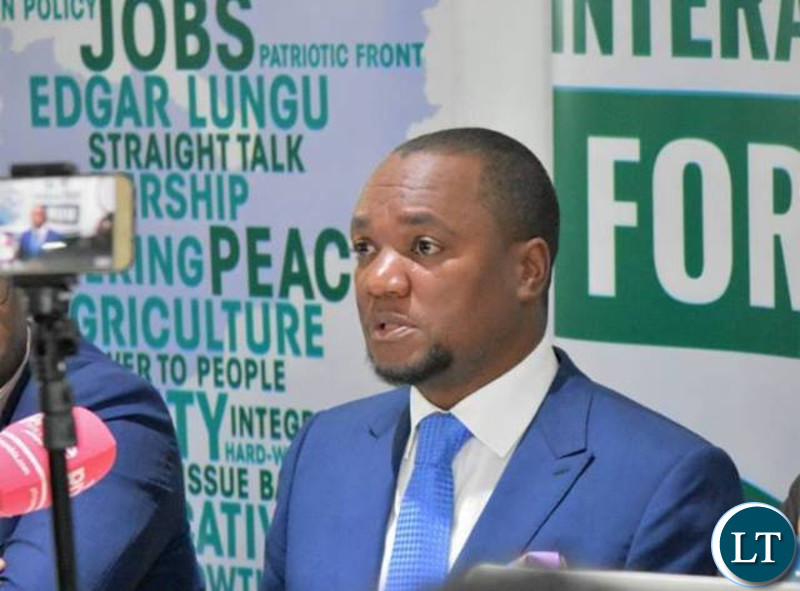 Lusaka Mayor Miles Sampa has claimed that thugs involved in illegal land allocation almost kidnapped him on Monday when he went to inspect a plot that they wanted to sell illegally in Lusaka.
And Mr Sampa says he has resolved to start going to the gym in order to improve his boxing skills for self-protection.
In an interview following wide condemnation after he posted a photo a photo in which he was brandishing a gun, Mr Sampa said he owns several guns which are licensed.
He said has been owning guns for a long time as part of self-protection measures since he entered politics and that all his guns are licensed.
Mr Sampa said he has very young children whom he would not want to grow up fatherless.
He said he will do anything possible to protect himself from thugs who are threatening his life.
Explaining why he deleted the post on his Facebook page, Mr Sampa said some senior PF members spoke to him and advised him to delete the post.
He said initially, he had stood his ground to have the post remain when his media team advised him to have it deleted but that that the senior PF members made him change his mind.
Mr Sampa said his resolve to be mobbing with guns and taking up boxing lessons does not mean that the City of Lusaka is unsafe.
He said the incident on Monday when he was roughed up by some PF youths was an isolated one but that he will not leave anything to chance
[Read 208 times, 1 reads today]