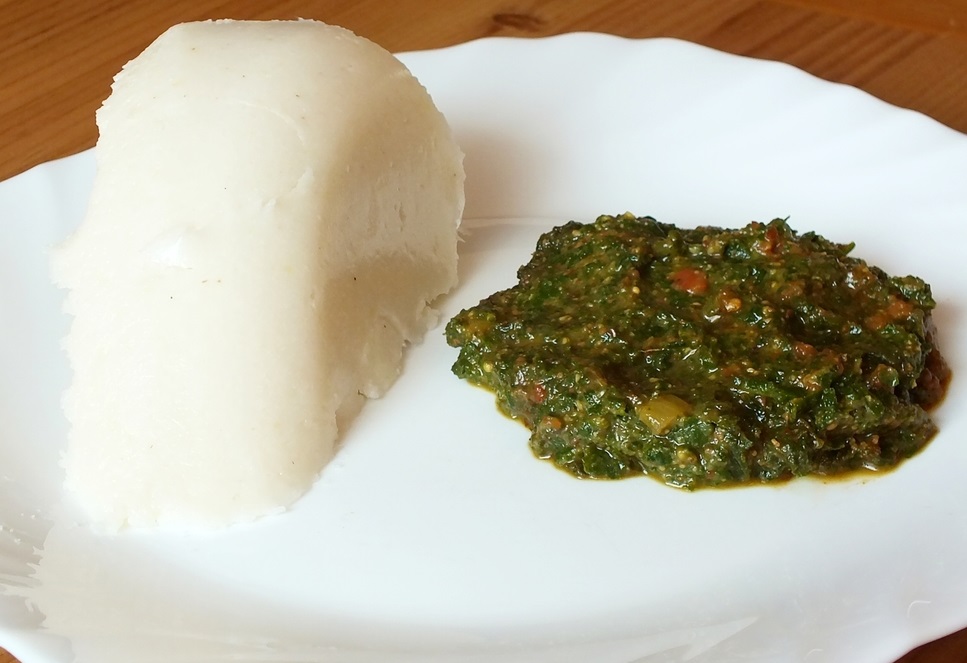 The National Food and Nutrition Commission -NFNC- has embarked on a Food and Nutrition survey to collect national data that will help in the design of appropriate nutrition programmes.
Commission Senior Nutritionist, Belinda Tembo says the food consumption survey will help government collect information that will help promote consumption of healthier foods.
Mrs. Tembo says with rising cases of diseases in the country due to obesity, there is need for the country to have data that is trustworthy and nationally representative.
She said presently, the country has no conclusive data on the number of obesity cases though, the Zambia Demographic and Health Survey indicates that incidences of obesity have risen from 19 to 23 per cent among women of child bearing age.
Mrs. Tembo said the survey will seek to look at food and dietary patterns in the country that will be used to design programmes that will promote better food and nutrition practices.
She has urged Zambians to desist from junk foods and eat lots of greens and traditional foods as well as change food preparation methods.
Mrs. Tembo said the commission expects the survey results to be ready by the end of the year and results disseminated next year.
She further affirmed that the commission will embark on a campaign to promote the good food logo on locally produced foods to guide the public on which foods to buy on the local market.
She said the World Food Programme has since come on board to support the roll out of the good food logo campaign.
[Read 285 times, 1 reads today]