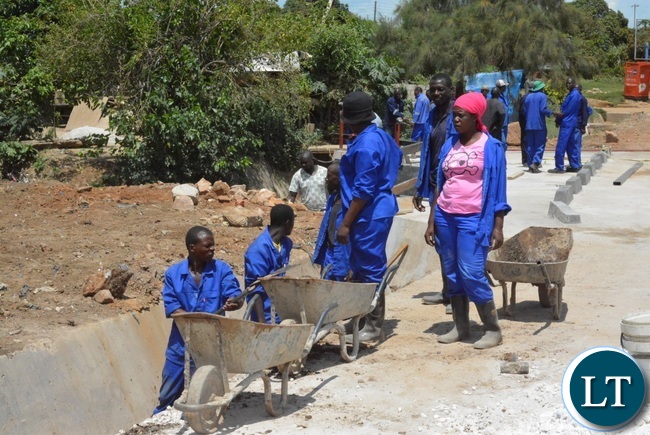 The Zambia Federation of Employers has charged that the newly revised minimum wage for domestic workers and shop keepers is abnormal.
Federation Executive Director Harrington Chibanda said in an interview that employers will have a big challenge adhering to the new wages.
Mr. Chibanda said government's decision to increase the minimum wage for domestic workers by almost 100 percent is unfair on employers.
He said the level of increment is abnormal adding that it will be difficult for domestic employers to pay workers almost K1, 000 in view of the high cost of living.
"Most of the people who have employed domestic workers are civil servants. Have they ever been awarded a 100 percent increment? The answer is no," he said.
Mr. Chibanda said the average salary for most civil servants is around K5, 000 or less adding that it will be practically impossible for them to pay for domestic workers.
He predicted that what will follow are massive job layoffs of domestic workers.
"They will lose jobs because most employers won't be able to afford them, they will simply let them go," he warned.
[Read 221 times, 1 reads today]