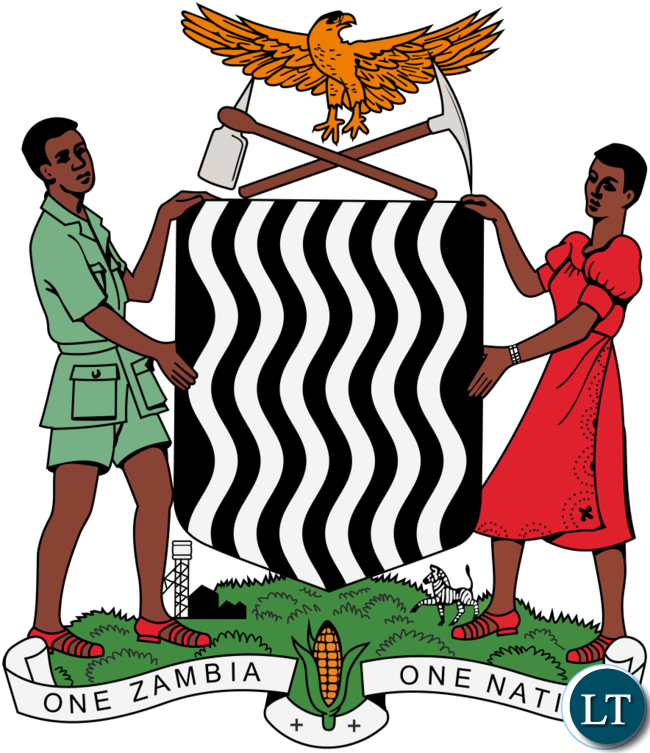 Fellow Countrymen and Countrywomen, it is time to change the national anthem to reflect the gender equality that we advocate for in Zambia. In its current form, the Zambian national anthem is sexist. It is time to dispose of the sexist language and add language that is appropriate and gender neutral. Take a look at the second verse and the chorus of the Zambian national anthem below:
Africa is our own motherland
Fashioned with and blessed by God's good hand
Let us all her people join as one
Brothers under the sun
All one, strong and free
Chorus:
Praise be to God
Praise be, praise be, praise be
Bless our great nation
Zambia, Zambia, Zambia
Free men we stand
Under the flag of our land
Zambia, praise to thee
All one, strong and free.
In the second verse, instead of "brothers under the sun" how about change that to "citizens under the sun" or "nation under the sun"? Similarly, the chorus could benefit to a change in the three-letter word–"men". We could change that to "folks" or "tribes". I am sure there are people who can come up with better replacements. Please feel free to share.
The point is, our national anthem is outdated and needs some panel beating to come up with something less colonial. Two years ago, Canada's parliament passed a bill to update the line in the national anthem that says "in all thy sons command" to "in all of us command." It's little changes like that that could make a significant impact in today's society.
As we celebrate this year's Independence Day next week and sing the national anthem, let us reflect on the words that we will be singing. Do those words inspire us? Do they invoke positive feelings? For men, how would you feel if the national anthem referenced women only? As we enjoy some drinking and dancing this October, please do your part to make better Zambia for everyone. Barman, another Mosi please! Cheers to 54 years of dependency!
By Wesley Ngwenya
[Read 449 times, 1 reads today]