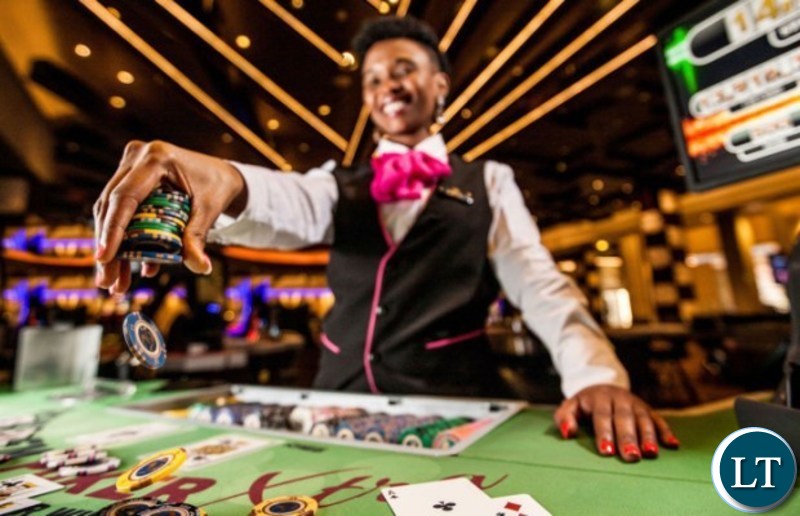 About 48 Casinos were found to be operating illegally in Zambia last year.
This is according to the findings of the Auditor General's Office in its latest audit of the accounts of the Zambian government for the year ended 2017.
According to the Tourism and Hospitality (Casino) Regulations No. 93 of 2016, all operators of casino are supposed to obtain a licence from the Ministry to enable them operate and no person should operate a Casino, or allow to be kept, or played, on any premises, games of chance (card games or table games or gaming machines) for the purpose of gaming without a casino licence.
Contrary to the regulation, during the period under review, forty eight casinos operated without obtaining a casino licence resulting in loss of revenue amounting to K504, 000 in unpaid licences fees.
It also revealed that two (2) casino operators paid amounts totalling K1, 800 as first application registration fees instead of K21, 000 as prescribed in the Act resulting in an underpayment of K19, 200.
The report also noted the lack of Monitoring System for Casinos Contrary to the Tourism and Hospitality Act No. 13 of 2015, which required Casino operators to submit audited annual returns and remit 20% of the net monthly earnings.
It showed that audited annual returns were not submitted to the Ministry during the period under review.
"In addition, although amounts totalling K2, 217,851 were remitted as 20% of the net monthly earnings, it was not possible to ascertain whether this was the amount that should have been remitted in the absence of audited annual returns. Further, seven casino operators did not remit to the Ministry the required 20% of net monthly earnings," it stated.
[Read 527 times, 1 reads today]