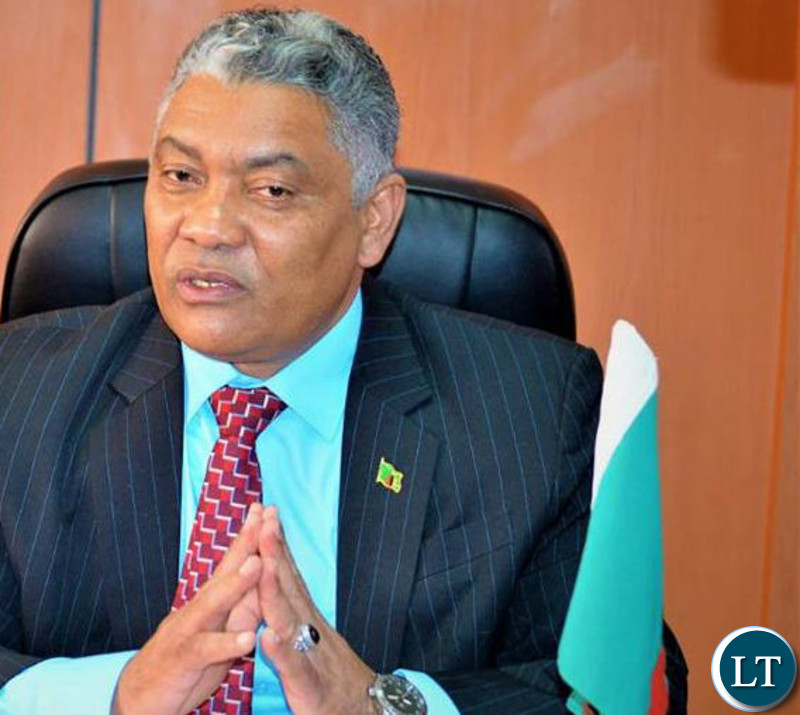 Government says it remains committed to ensure that the judiciary remains an independent arm in the execution of justice in the country .
Justice Minister Given Lubinda says for this reason Judges, Magistrates and Justices shall remain independent, impartial entities subject to the Constitution and the law under Article 91 (2) of the Constitution, only.
Contributing to the policy debate for his ministry in parliament this evening, the Minister of Justice appealed to government through the Ministry of Finance to release adequate funds in order to smoothen and expedite court cases.
Mr. Lubinda expressed gratitude that his ministry has had an increment in budgetary allocation for 2019.
"Noting the limited resource envelope, I'm happy that the judiciary also got an increase in budgetary allocation for 2019," he said.
Meanwhile, Mr. Lubinda has brushed aside assertions that Government interferes with cases for high profile persons in Zambia courts.
"There is no biasness in addressing cases of high profile persons who come in conflict with the law," he assured the House.
He explained that as the judiciary is committed to expedite court cases , there is no interference in whatsoever to cases of high profile people.
The Minister cited that some cases of high profiled people are still in court.
"The courts make their own informed decision without any interference. Justice must be prevail to all regardless of status. It's not fair to generalize dispensation of court cases based on the profile of a person," said Mr Lubinda.
And Mr. Lubinda has encourage more women to take keen interest in studying the law as a career adding that it is regrettable that the judiciary is currently male dominated..
On infrastructure, the minister said government is committed to building more courts in the country.