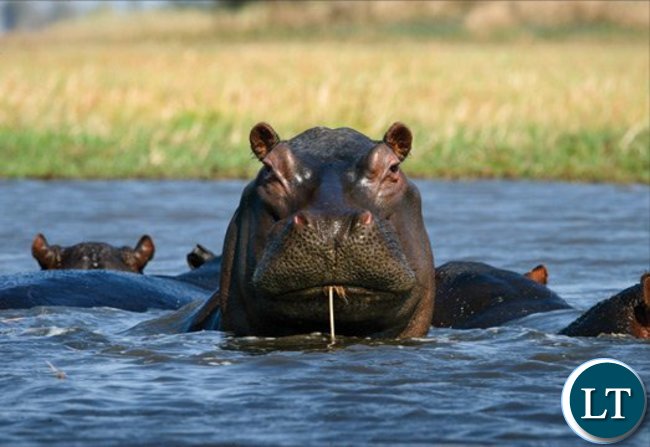 Hippos in Luangwa River in Chama district in Muchinga Province are reportedly dying from suspected Anthrax disease.
Confirming the development to ZANIS, Chama District Commissioner (DC), Leonard Ngoma said a team from the University of Zambia (UNZA) has since visited the affected areas to collect samples for testing.
Mr. Ngoma said results for the samples taken are yet to be released to confirm if the hippos are dying from suspected Anthrax or it is because of over population.
He said the affected areas are mainly in Chikwa and Chifunda Chiefdoms involving close to 8 villages.
The District Commissioner has since discouraged people in the area from eating meat from the carcass and any other animal that may have died from unknown causes as this could be a source of infection which could lead to severe illness and even death.
In October of 2016, Anthrax broke out in Chama district affecting over 40 people.
The outbreak was blamed on people handling, cutting, cooking, and eating meat from hippos that had died from Anthrax in the Luangwa River.
Last month, Cabinet approved three bills and resolved to reduce the hippo population along the Luangwa River following reports of damage to the environment.
Current population of the hippos in Luangwa River is at 13,000 which is beyond the carrying capacity of 9,000 on a 270km stretch.
This has caused considerable damage to the environment, river banks and continues to threaten the sustainability of the river system.