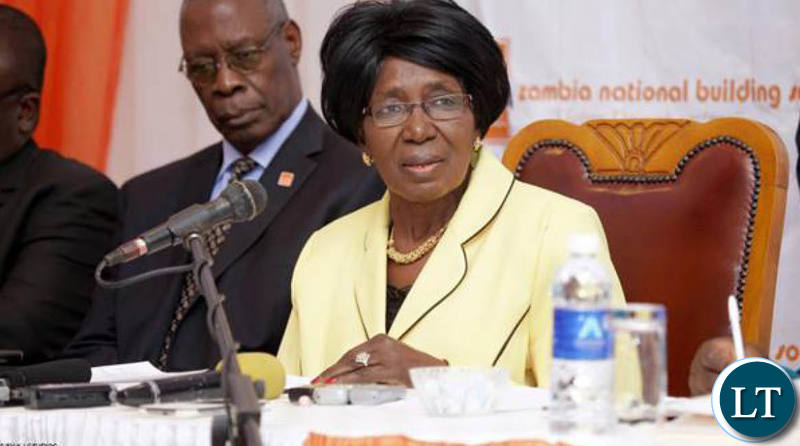 Government has launched three policies and two strategic documents aimed at enhancing the provision of health services in the country.
The three policies are the National Health in All Policies Strategic Frame Work, National Alcohol Policy and National Alcohol Policy Implementation Plan.
On the other hand, the two strategic documents are the Reproductive Maternal Neo-natal Child Adolescent Health and Nutrition -Communication Strategy and Step Survey.
The launch took place in Lusaka today during the First National Health Indaba with Religious leaders.
And Vice President Inonge Wina said a healthy and productive population is key to Zambia's attainment of the vision 2030.
The vision 2030 constitutes measures to turn Zambia into a prosperous middle-income country the year 2030.
Mrs. Wina also observed that good eating habits, behavioural change and health education are critical to the prevention of non-communicable diseases.
The Vice President said this in a speech read on her behalf by Minister in the Vice President's Office Sylvia Chalikosa.
Meanwhile, Minister of Health Chitalu Chilufya said government is committed to investing in the health sector to ensure all Zambians have universal access to health services.
Dr. Chilufya urged the church to take a leading role in spearheading government's health programmes countrywide.
He said the church is a strategic partner in the provision of health services.
And Minister of National Guidance and Religious Affairs Godfridah Sumaili warned that government will not take lightly to criminal and ungodly practices among some church leaders.
At the same function, United Nations Resident Coordinator Janet Rogan said faith based organisations are instrumental in supplementing government's efforts in the provision of health.
The UN Resident Coordinator said this in a speech read on her behalf by World Health Organisation – WHO Officer in charge Dr. Mary Bwalya.
[Read 859 times, 2 reads today]