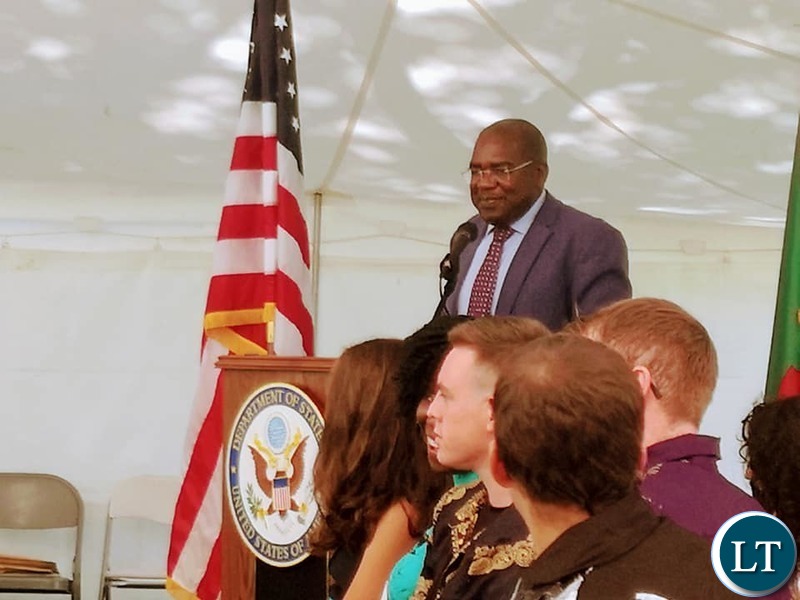 A group of 71 American Peace Corps volunteers have been sworn in, and have pledged to serve alongside the people of Zambia, to bring about positive change in public health and the education sector.
Speaking during the swearing-in ceremony which was held at the Peace Corps office grounds in Lusaka today, Minister of Health Chitalu Chilufya called on the communities to embrace the volunteers.
Dr. Chitalu pointed out that the volunteers will help in the fight against early marriages and HIV/AIDS, among others, among other vices.
He said communities are still faced with challenges of early marriages and HIV/AIDS, saying it is hopeful that the volunteers will help in clamping down on these vices and enforce a new understanding in the minds of the community.
Dr. Chilufya noted that the volunteers have a vital role to play in imparting new skills in the community health workers.
He said there is need to record an improvement in education, maternal and child health, and it is hoped that the volunteers will also build a strong bond of friendship between the people of the United States and Zambia.
And United States Ambassador to Zambia Daniel Foote said he was confident that the team of volunteers will make a huge impact in improving health and education in Zambia.
"I am sure that the Peace Corps, together with their partners in the ministries of Health and Education, will continue to bring solutions to issues facing the communities and improving healthcare outcomes," said Mr. Foote.
The group has been in Zambia for the last three months undergoing training and learning the local languages and cultural values prior to their swearing-in ceremony.
The Peace Corps is a volunteer programme run by the United States government.
The first 12 Peace Corps volunteers arrived in Zambia in 1994 and since then, over 1,500 volunteers have served in Zambia.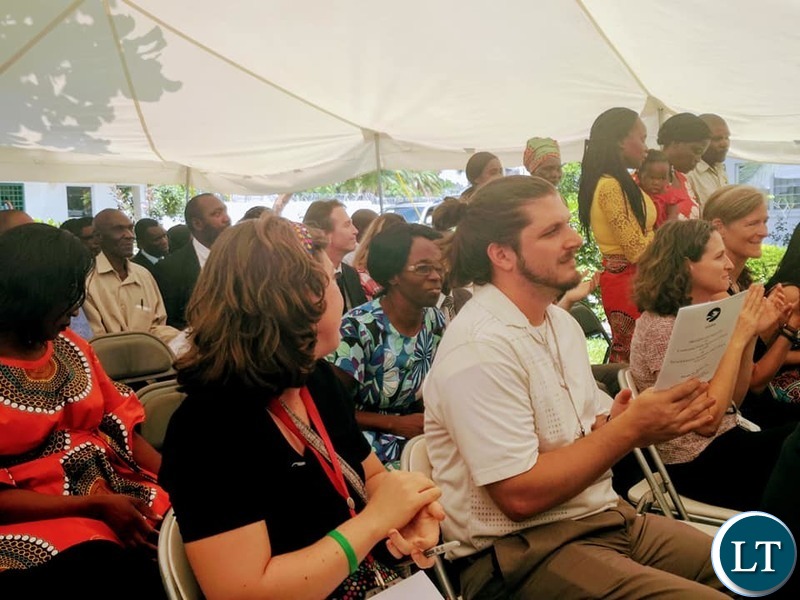 [Read 1,482 times, 1 reads today]