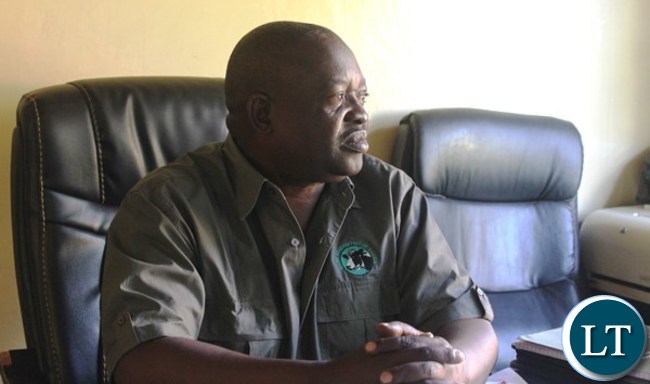 The Zambia National Farmers' Union says it is aware of manoeuvres by certain quasi-government Authorities that are trying to propagate the importation of Genetically Engineered Foods into the country.
These authorities are trying to scheme ways of legitimising Genetically Modified Foods in the country at the expense of what Zambia has safeguarded for years.
ZNFU President Jervis Zimba said Zambia is a non-GMO country, and any manoeuvres towards legitimising GMOs will have far reaching implications than it can comprehend.
Mr. Zimba said the ZNFU will not subscribe to GMOs and shall reject processes that seek to sneak into the country or dump GM foods on our market.
He said the sector that will be hurt most if GMOs are allowed is the agriculture sector and farmers will be the worst affected.
Mr. Zimba lamented that the mushrooming Authorities are causing headache to the farming community and government should be wary of the intentions of some of the quasi-government Authorities.
"Most of them do not mean well to the country's growth agenda. We are aware of some of the people propagating this. ZNFU will fight and thwart all efforts bent on legitimising GMOs. This country has made huge sacrifices to reach this far and the Union will not sit idly by while wrong things are being done", He said
[Read 717 times, 1 reads today]