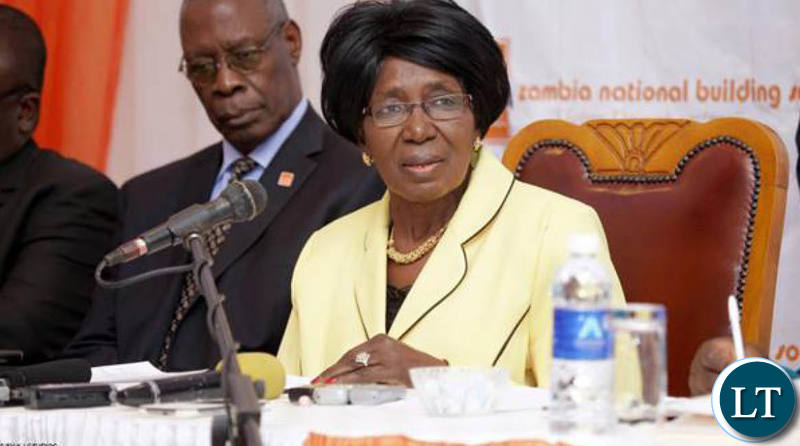 Vice President Inonge Wina says government has no plans to remove from the Constitution the 50 plus one electoral law.
Mrs. Wina has told parliament that talks about such manoeuvres are neither true nor correct.
She says government is currently listening to the public regarding how it can improve governance systems and no such issue was being considered.
The Vice President says the talk is part of what constitutes misinformation circulating all over the country.
She was responding to Monze central Member Parliament Jack Mwiimbu during the Vice President's Question Time.
Mrs. Wina also said government is looking for ways to deal with social media abuse on which platforms leaders as well as ordinary citizens have been scandalized.
Meanwhile, Mrs. Wina said government is still in talks with the International Monetary Fund-IMF.
She said an IMF team is expected early March for another visit during which discussions will continue.
The Vice President stated that government is hopeful an amicable settlement which is beneficial to Zambia will be reached.
[Read 1,034 times, 1 reads today]