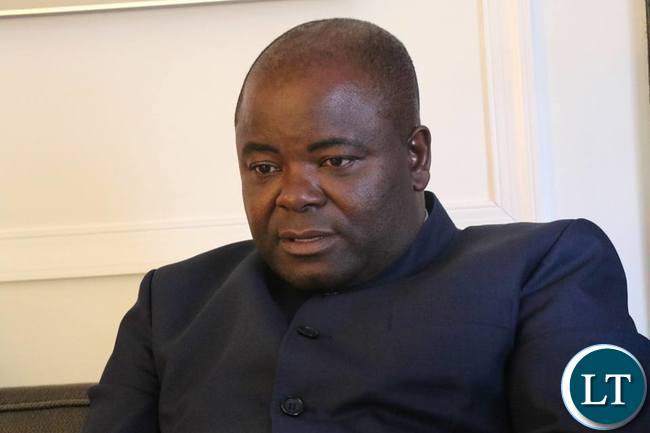 Speaker of the National Assembly Dr. Patrick Matibini has directed Housing and Infrastructure Development Minister Ronald Chitotela to render a ministerial statement next week on allegations that Intelligence Mobility Solutions has been awarded a contract to manage toll gates in Zambia.
Dr. Matibini said this during his ruling this morning which he delivered in Parliament following a point of order which was raised by Leader of the opposition and Member of Parliament for Monze Central Jack Mwiimbu on the contract awarded to the company without a public tender.
Mr. Mwiimbu in his point of Order wanted to know why government has awarded IMS a contract to collect toll fees, a move that will push Zambians out of employment.
He wondered how the decision was arrived at when the Minister of Transport and Communications, Minister of Housing and Infrastructure and Minister of Finance never mentioned anything in parliament.
"We have a number of toll gates in this country that are being managed by the National Road Fund Agency and they have employed more Zambians and we are now being told that this contract has been given to a private firm without spending any money to manage it on behalf of Zambians", He said.
Mr. Mwiimbu wondered whether the government was in order to allow such a scandalous move on behalf of Zambians without tendering publicly to allow Zambians to participate if there was any need to do so.
He questioned why government was always interested in awarding one company contracts to collect fees on behalf of the Zambian people which has rendered Parliament useless.
And in his ruling, Dr. Matibini said he was aware that there were one or two questions posed recently arising from the point of order and in order to deal with both questions, Mr. Chototela must issue a Ministerial statement in parliament before the house adjourns next week.