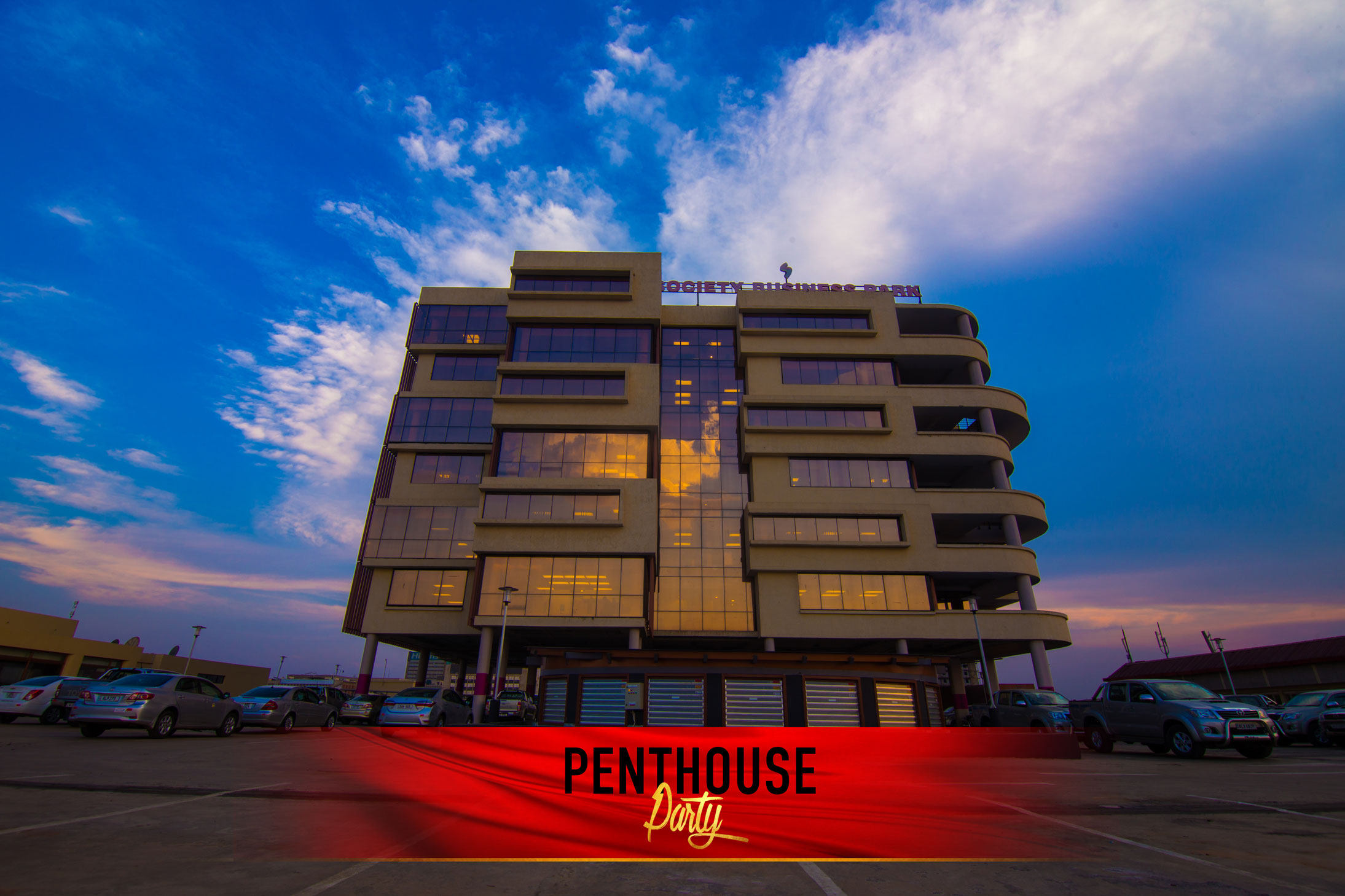 PR Girl Media will once again host the Penthouse Party under the theme "All Red Affair". The stylish event launched in 2017 is a networking and fashion event for the budding cosmopolitan crowd of Lusaka. The event this year will be held on 22 December at Society Business Park in Lusaka.
The event is themed on the concept of fashion blended with the best of entertainment on top of captivating city views. The event will commence at 7pm until late with red carpet arrivals which will be captured via Facebook Live during the first two hours of the event.
Lusaka's socialites, celebrities and corporate personalities will attend the luxurious event with DJs such as Gesh Groove, El Mukuka, DJ Marlon and V Jeezy to keep guests entertained.
PR Girl Media has stated that the Penthouse Party will be the biggest event this festive season. "Last year's event was a huge success and we have seen a significant increase in interest in lifestyle events in Zambia in 2018 we strategically selected to host this year's Penthouse Party during the festive season to accommodate our out-of-town guests", stated Monde & Chishimba Nyambe, Managing Partners of PR Girl Media.
Lusaka city is buzzing with conversations on fashion, entertainment and the stunning venue of the event. It comes as no surprise that PR Girl Media has made a mark in the local entertainment industry, the trendy Lifestyle PR agency has garnered regional attention with events such as Champagne Picnic, Lusaka July and Oktoberfest Lusaka. Corporate sponsors of the event include Budweiser, Society Business Park, Mahogany Air, Hilton Garden Inn and Liquid Telecom Zambia. Details of the event can be found on PR Girl Media's social media profiles.
[Read 1,103 times, 1 reads today]