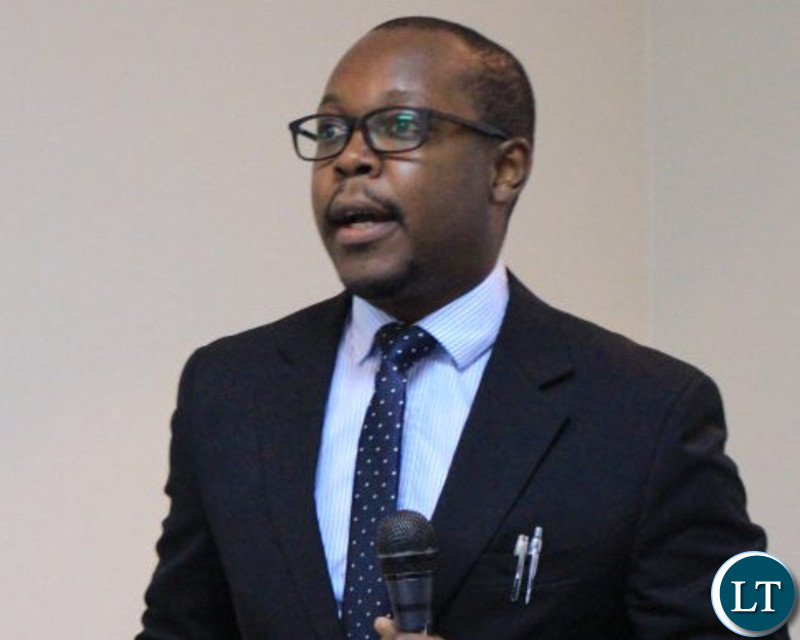 More than half of the copper mines in Zambia will probably be unprofitable next year with thousands of jobs on the line, as the nation raises taxes for operators, the Zambia Chamber of Mines has warned.
The Chamber said in a statement released in Lusaka on Thursday that the effective tax rate will range from 86 percent to 105 percent, with about 27,900 jobs at risk.
The Lobby Group says if the Government's tax proposals go ahead, more than half of Zambia's copper miners will become loss making, at current copper prices.
The warning was made today by Goodwell Mateyo, the new President of the Chamber of Mines, at a press conference held in Lusaka to announce the release of a new report entitled 'Taxing the mining industry'.
Mr Mateyo also said that the position would be even worse for gemstone producers, who have an additional export duty to contend with.
"Zambia has become a recognised emerald producer in recent years. But the combination of royalty increases, and the new export duty, will kill off the legal gemstone industry within the next two years. The only people who will benefit will be illegal miners, who do not pay taxes, and whose costs will thus be radically cheaper than their legitimate competitors," Mr Mateyo said.
"For a country that has acknowledged through the National Development Plan the need to diversify its minerals sector, as well as its economy, this is a completely self-defeating initiative."
The report released today also includes research which compares Zambia's present and proposed mining taxation regime with other copper mining countries around the world.
The research shows that if the 2019 Budget proposals are enacted, Zambia will have by far the highest tax burden of the 12 mining countries sampled. The countries include copper giants like Chile and Australia, and Zambia's own peer group in Africa – DRC, Botswana, South Africa, Angola and Tanzania.
"The effective tax rate – the average rate at which pre-tax profits will be taxed – will vary between 86.3 and 105%, depending on the copper price. This could result in the extraordinary situation where a profitable mine would be obliged to pay more in tax than the profit it had made. No business can, or will, continue to operate under those circumstances," said Mr Mateyo.
"The unwanted effect of these survival measures will be lost production, lost investment, lost employment, and less supplies and goods procured from other parts of the economy. When one factors this in, we estimate that the net gains the government will make next year from these changes will be a mere $28 million. This could be achieved far less destructively from a small increase in production," it said.
"We have engaged government with counter proposals that, whilst not ideal from an industry growth perspective, strike a balance between our survival, and government's immediate revenue needs. But ultimately we need a joint approach to growing the industry, based upon a shared understanding that through growth – and only can through growth and industrial development – can we deliver more."
Zambia plans to introduce new mining duties, replace value-added tax (VAT) with a sales tax and increase royalties, from January, to help bring down mounting public debt.
Mining accounts for more than 70 percent of Zambia's foreign exchange earnings.