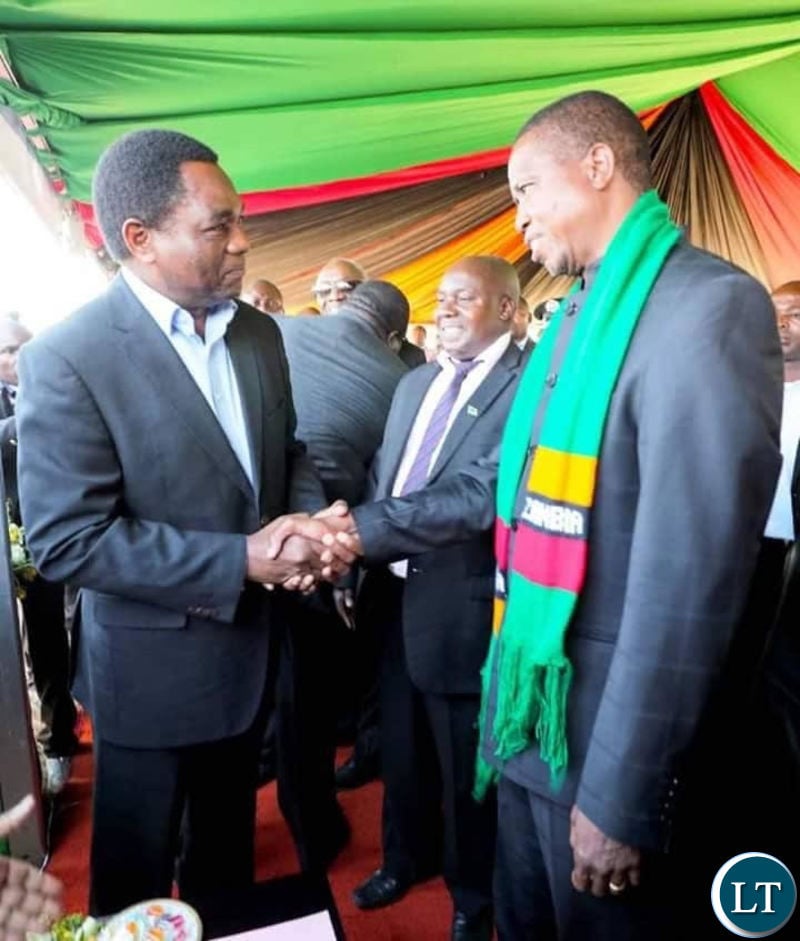 All People's Congress Party (APC) president Nason Msoni says the emphasis of two key players (President Edgar Lungu and Hakainde Hichilema) has watered down the importance and value of the forth coming dialogue talks.
The opposition leader explained that National issues should never be personalised and that his party was of the view that another opportunity has yet been lost to focus on the bigger picture.
He noted that the moment national talks become conditional and specific around individuals they become irrelevant and a sheer waste of time.
"The trouble is it is centred on individuals than on the national question. A national agenda should never revolve around individual at the expense of the bigger picture.
"Am not persuaded to attend in the circumstances and as such intend to boycott the event for reason that it is more of a handshake oriented interaction than substance pedalled," he said.
He said as a politician who has participated in similar processes in the past he finds this particular dialogue strange as it is more focused on individual reconciliation than the resolution of the national questions.
"In my view what is at stake is far more greater than mere interactions of political leaders.
The lack of political will is apparent for all to see on the part of the PF.
"As legitimate stakeholders we cannot afford the luxury of allowing ourselves to be on the sideshow in matters of national concerns.
"Matters of reconciliation should rather be on the sidelines of the dialogue process as opposed to being the centre stage of the dialogue process," he said.
[Read 1,207 times, 1 reads today]