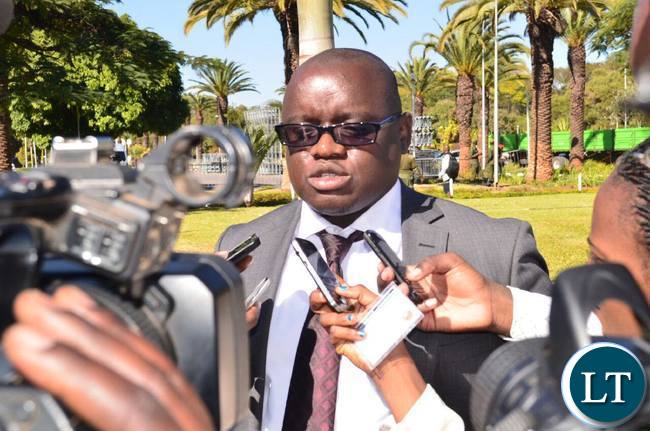 The Peoples Alliance for Change has called for the dissolution of the current Zambia Center for Interparty Dialogue Board.
Party President Andyford Banda says the current ZCID Board must be dissolved and a new one appointed that will take the dialogue seriously.
Mr. Banda noted with concern that the current ZCID Board has been constantly changing positions on dialogue leading to delays in completing the process.
"The dialogue process has been dragging because of the ZCID itself, these people have been changing positions on this matter without shame. Unfortunately we need to move forward and this board cant be part of it", he said.
Mr. Banda has since urged Political Parties that are members of the ZCID to unite and together call for the dissolution of the ZCID Board in the interest of the nation.
And Mr. Banda has urged Zambians to support the Church led dialogue saying the country is safe in the hands of the church than the ZCID.
He said the Church proved their competence to handle the process at the recently held meeting of Political party leaders at Kapingila House that they can handle the process without any problems.
"Moreover, this is not the first time the church will be handling such a process, they have brought the nation together before. they can be trusted with this process", Mr. Banda added.
[Read 1,156 times, 1 reads today]