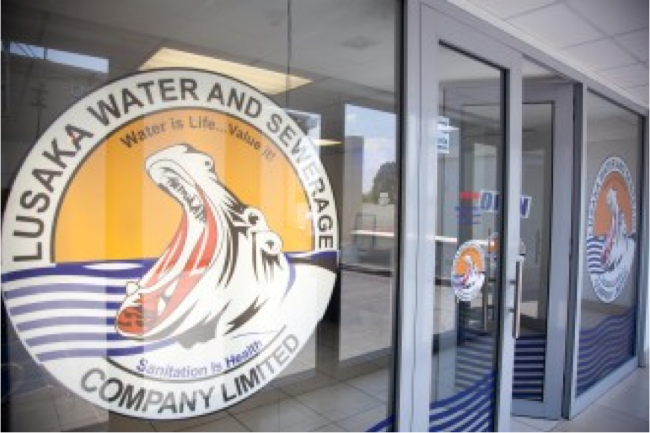 The Lusaka and Sewerage Company has disclosed that some parts of Lusaka have experienced cases of isolated water contamination.
Addressing journalists in Lusaka, Company Managing Director Jonathan Kampata said the contamination was instant and it affected parts of Ibex Hill, Nyumba Yanga and Malata area near Kabulonga.
He explained that the contamination was not from LWSC water supply but from a leaking pipe.
Mr. Kampata said the water utility firm in collaboration with other government agencies has scaled up surveillance of water supply in the affected areas.
He said the water utility firm has also intensified chlorination of its water supply.
Mr. Kampata confirmed that this was discovered after investigations were carried out on collected samples.
Mr. Kampata however said samples collected and tested have proved that the water is not contaminated.
He has since advised residents in the affected areas to take precautionary measures such as boiling water and emptying water tanks before refilling them.