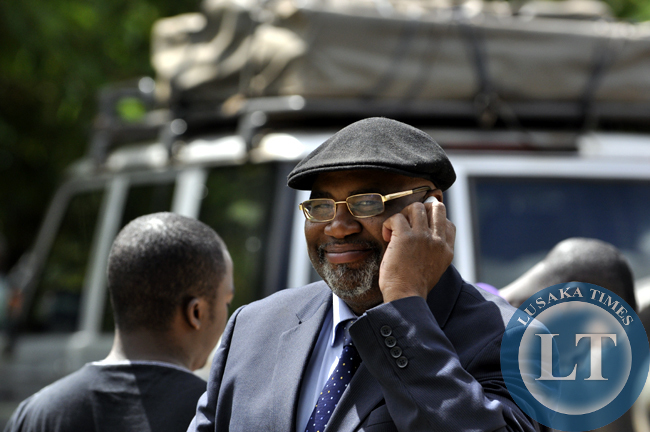 All people's Congress APC president Nason Msoni says Politics of insults and abusive name calling are absolutely shameful and archaic which can be best described as moral redundancy and political bankruptcy.
In a statement, Msoni notes that there is a lot of political insults and attacks adding that it is more appalling that the insults were coming from tue party in government
"It is even more appalling for a party that is in government to sink so low as to engage opponents in unprovoked vitriolic attacks as witnessed in the past few days.Needless for us to stress that it is this low political level of engagement that speaks to the current devastating poor state of affairs in the nation.Democratic principles and values are at variance with the culture of wilful abuse of opponents," he said.
"The culture of individuals personalising public space and politics is what essentially leads individuals to feel and believe that they hold the monopoly of knowledge and wisdom.
It is possible to disagree to agree on a point of principle without abusing a colleague."
He has since appealed to political parties to resist the temptation of resorting to abusing political friends.
"We counsel errant colleagues to resist the temptation of resorting to abusing political colleagues in the name of politics in order to please our political principals.Politics is dynamic, and therefore there are no permanent friends or permanent enemies but permanent interests," Msoni said.
[Read 1,163 times, 3 reads today]