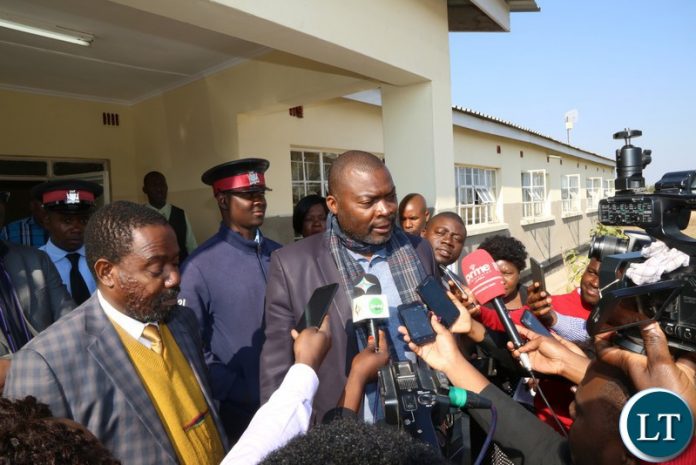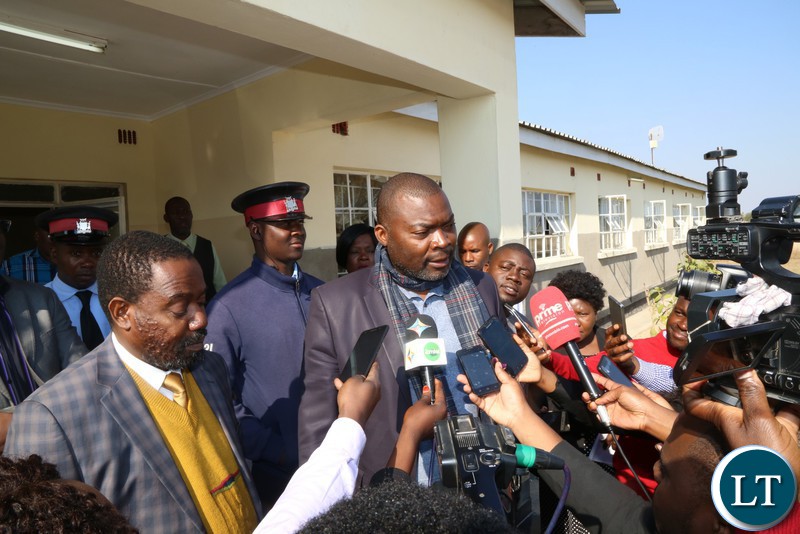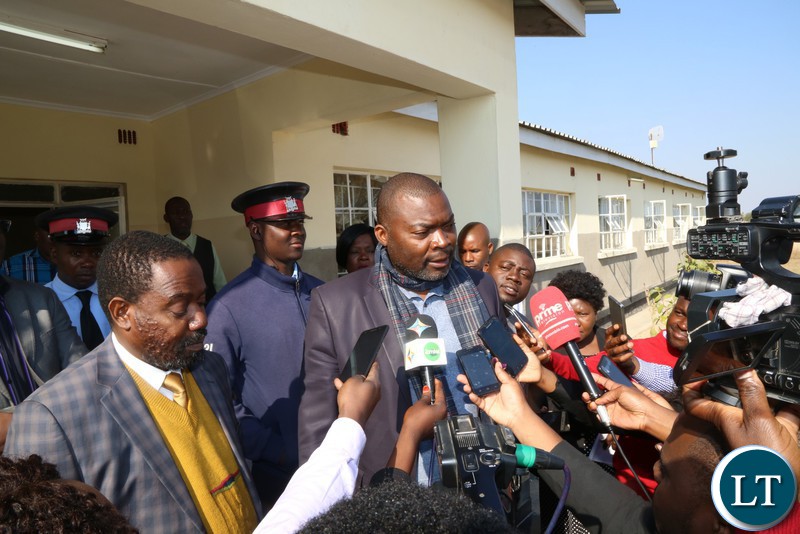 Lusaka Province Minister Bowman Lusambo has directed the Lusaka Water and Sewerage Company to secure their water infrastructure to avoid contamination.
Mr. Lusambo has also urged the water utility company to demolish any illegal structure built on the water facilities.
He says it is the responsibility of the Lusaka Water and Sewerage Company to ensure it supplies quality water to its customers.
The Lusaka province minister was speaking in Lusaka when he led a team of officials from Ministries of Health, Water Development and Sanitation to check on the water infrastructure at Leopards Hill boreholes.
Meanwhile, Lusaka Water and Sewerage Company acting Managing Director Jilly Chiyombwe said the water situation in some parts of Lusaka has been improved as it has been chlorinated.
And Minister of Water Development and Sanitation acting Permanent Secretary Kenneth Nyundu said his ministry will work with the company to ensure supply of quality water.
Lusaka Provincial Health Office Director Dr Consity Mwale said about 4-hundred people have so far been treated for stomach infections following the contamination of water in some parts of the city.