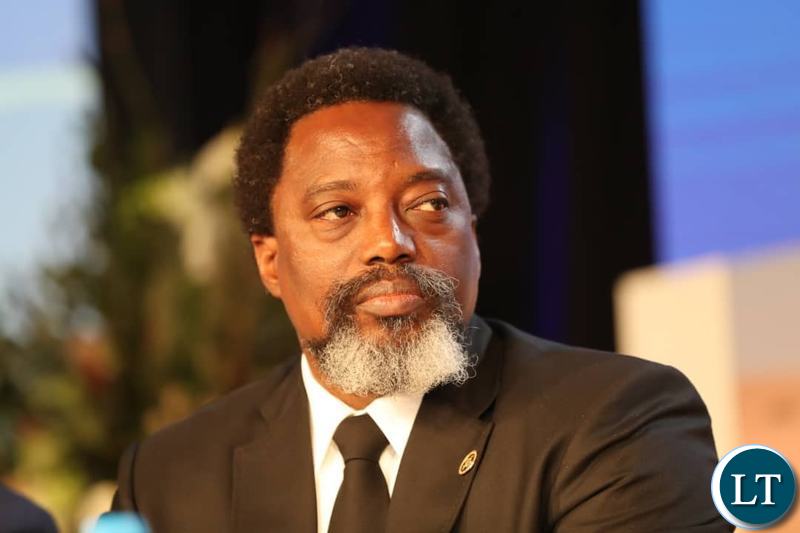 The Media Institute of Southern Africa Zambia Chapter has expressed concern with reports of Internet shutdown in the Democratic Republic of Congo as the country's electoral process is ongoing.
MISA Zambia Vice Chairperson Hyde Haguta says the internet and other digital spaces are vital for communication and transparency during the electoral process.
Mr. Haguta said it is therefore a source of worry that the internet shutdown was instituted as a way to curb 'fictitious' electoral results which usually arise when information is delayed.
He expressed hope that the authorities will reopen the Internet and that other African governments will not resort to such undemocratic practices during elections.
Mr. Haguta said a shutdown of information flow during elections is not only undemocratic but raises transparency concerns and suspicions during elections which endangers the credibility of election results.
An internet shutdown across the Democratic Republic of the Congo has been condemned by various stakeholders who say is heightening fears of electoral fraud.
Internet connectivity in the vast central African state was already disrupted before voters headed to polls on December 30th, according to advocacy group NetBlocks, which maps internet freedom globally.
A full blackout was also experienced in major cities, including the capital Kinshasa, after results started trickling in on Monday 31st December with outages impacting mobile and fixed-line connections.
[Read 334 times, 1 reads today]