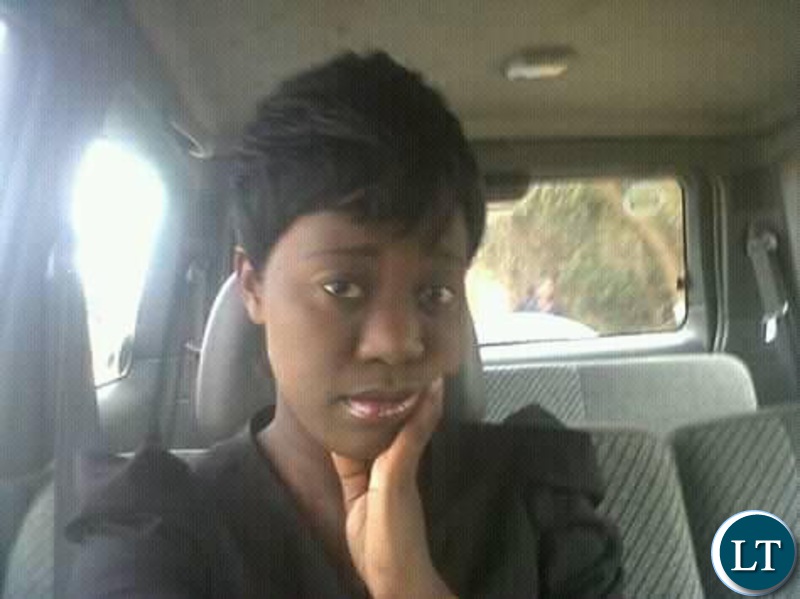 Yesterday morning, the Zambia Police Spokesperson, Esther Katongo, held a meeting with the President of the Zambia National Students Union at which the Zambia Police reported that an inquest will be opened into the death of Verspers Shimunzhila, a fourth year student from the University of Zambia who died in October 2018 after the demonstration at UNZA that led to the police teargasing the student dormitories.
"First, we are grateful to the Zambia Police Command for having kept us informed about the progress of their investigation from the beginning of our meetings with the Inspector General of Police Kakoma Kanganja on 12th October, 2018," said ZANASU President Mischeck Kakonde
Mr. Kakonde said that the Zambia Police Spokesperson revealed yesterday morning that the Director of Public Prosecutions has asked for an inquest into the death of UNZA student Verspers Shimunzhila at which various witnesses who include students, the police and pathologists will be called to testify at the coroner's court so we could put this matter to a conclusive end.
Earlier last year, a student from Lusaka Apex Medical University, Elijah Phiri, a second year bachelor of pharmacy student died from the bullet wound from suspected drilling in the area but until now, the State has not explained the source of the bullet despite a long on-going investigation. ZANASU had on 12th October, 2018 demanded an independent inquiry into the death of Verspers so we could know what led to the death of Verspers.
Issued by

Ms. Assa Williey
ZANASU Information and Publicity Secretary
[Read 2,851 times, 1 reads today]