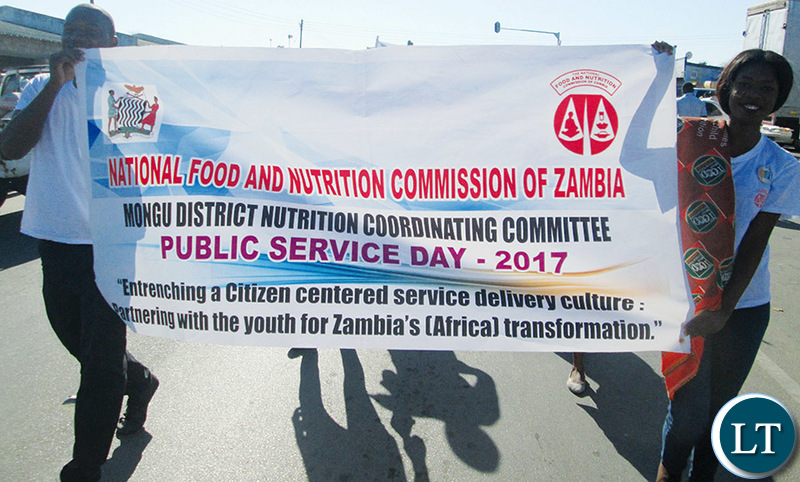 National Food and Nutrition Commission has identified two hundred and fifty five hundred food items that are to undergo scientific analysis to establish their nutrient content.
The commission has also urged all Zambians to consume a mix of various foods to help them exploit a wider range of nutrient uptake.
Speaking to ZANIS in a phone interview, National Food and Nutrition Commission Executive Director, Musonda Mofu advised the public to consume at least 13 different food groups in a week.
Mr. Mofu who said that the country is gifted with a variety of natural food stuffs has advised the public to take advantage and consume the food in their various assortment.
He noted that the identified food stuffs are being analyzed for their nutrient content so as to see how best to fully exploit their nutrient value.
Mr. Mofu affirmed that funds have been sought to carry out tests on the food items identified.
He has since assured the public that once tests are completed, the commission will then make public the best ways to exploit the nutritional content of food stuffs identified.
Mr. Mofu further stated that there are a number of nutritious foods that are on the market that could help boost nutrition in the country.
He pointed out that plants like Moringa, Boa Barb fruit, Tamarind (Musika) and other wonder fruits could easily provide adequate nutrition if consumed as supplements.
[Read 1,484 times, 1 reads today]