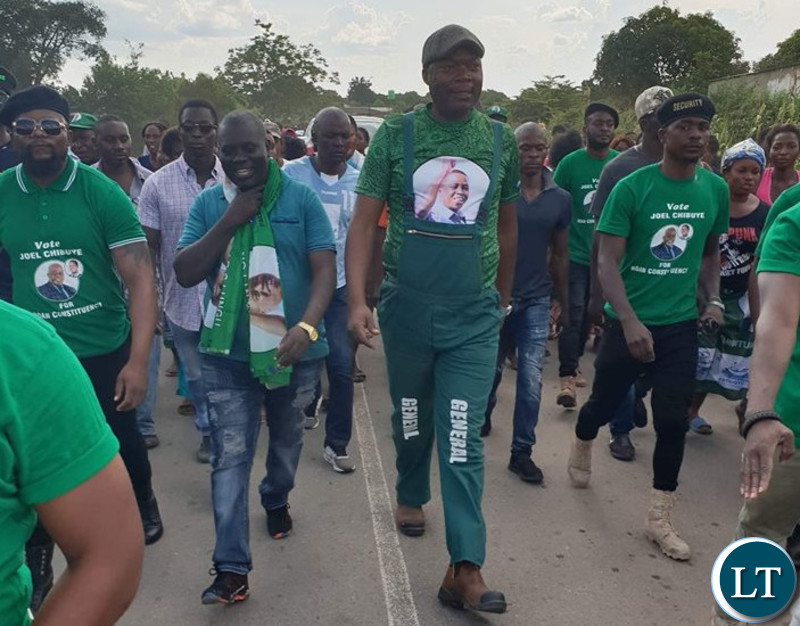 Some Patriotic Front members have blamed their loss in Roan Constituency to the refusal by the top leadership to listen to the grassroots. In various PF Social Media groups monitored, the PF members said the loss in roan was self-inflicted as the party top leadership refused to listen to the cries of the people.
They warned that the NDC victory in Roan might be an indication of what is coming in 2021 should the party continue to ignore the grassroots.
And in some groups, the PF members attributed the loss to the many challenges Zambians are facing including the failure by government to pay salaries.
And NDC Consultant Chishimba Kambwili has thanked the opposition Alliance for the role played in the NDC victory in Roan.
Speaking on Hot FM's Breakfast Show, Mr. Kambwili said the Alliance especially the UPND played a critical role in the campaigns leading to the win.
And Mr. Kambwili said the NDC victory in roan is a protest by the people against their sufferings and have taught the PF a lesson that they will not accept mediocrity.
President Edgar Lungu has accepted the Roan Constituency parliamentary by-election defeat.
The President says in as much as it is not the result that he desired , the people have spoken, and that is what democracy calls for.
He has since called for serious introspection within the ruling PF.
And President Lungu has signed into law the the national dialogue Bill.
Special Assistant to the President for Press and Public Relations, Amos Chanda says the president assented to the bill on April 9th 2019.
[Read 17,382 times, 1 reads today]