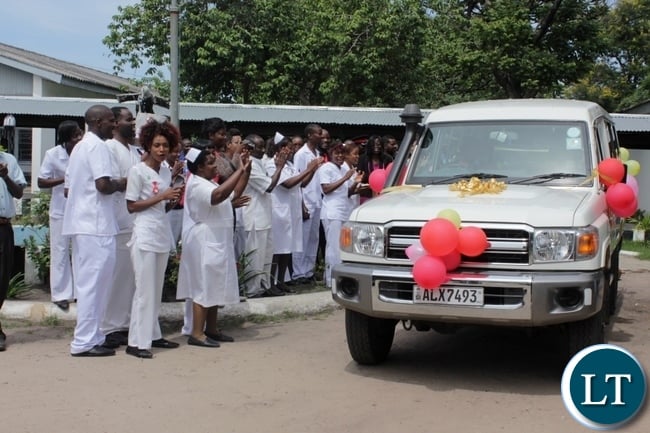 Ministry of Health spokesperson Abel Kabalo has disclosed that consultative meetings concerning the impending reduction of tuition fees in all public nursing institutions, is currently underway.
Dr Kabalo said government has decided to engage various stakeholders on the matter, in order to ensure that an agreement is arrived at, in relation to setting of favourable tuition fees.
He further said that the ministry will respond to concerns being raised by unions and the general public, once consultations are done.
Dr Kabalo explained that the ministry is currently producing more health workers by standardizing tuition fees, in order to enhance access to education for everyone.
Minister of Health Chitalu Chilufya recently announced that government will soon standardise the tuition fees for all student nurses in public institutions, from K18, 000 to paying K8500 per year.
Dr Chilufya added that government was concerned that tuition fees in some nursing schools were very high, hence reducing the fees will help in transforming the quality of service delivery as well as provision of equal access to training opportunities.
[Read 4,269 times, 3 reads today]