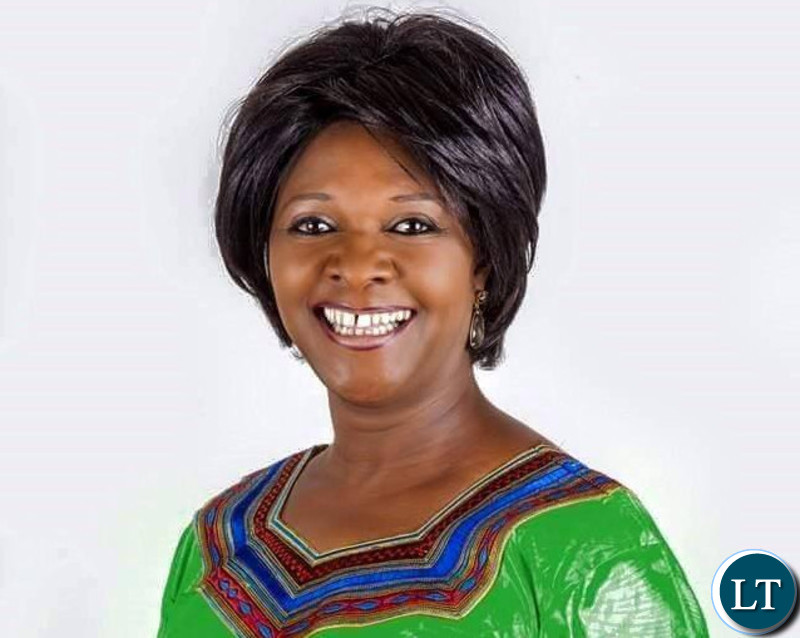 Government and the European Investment Bank have signed a water and sanitation agreement worth 5 million euros for the Zambia Water and Sanitation Project.
The grant is from the European Union programme called EU Water Facility Pooling Mechanism and is part of the 75-million-euro concessionary loan provided in 2013 to Zambia for the benefit of the Copperbelt province.
Minister of Finance Margaret Mwanakatwe says Government is grateful that the European Investment Bank shares the common desire to better the lives of people in Zambia.
Mrs. Mwanakatwe said this is evidenced by the support rendered in the infrastructure, energy and water and sanitation sectors.
She has explained that the agreement will focus on upgrading new treatment facilities to ensure quality and reliable water supply in line with standards.
Mrs. Mwanakatwe said the project will also include water and wastewater components targeted specifically to the poor.
She further says the main investments will go towards the low-income areas on the Copperbelt province with the aim of providing new and improved water sanitation infrastructure in Chingola, Mufulira, Chililabombwe, Konkola and Kasumbalesa.
And representative of the Head of Delegation to the European Investment Bank, Marc Leistner said most of the existing infrastructure for Mulonga Water and Sewerage Company, who are implementers of the Project, is over 50 years old and is struggling to meet growing demand.
Mr. Leister said in addition to the 5 million loan, the financing package includes also a 6 million-euro technical assistance grant to support project implementation.
He said the entire project is expected to benefit 3 hundred and 50 thousand people in total mostly in form of Gaining access to clean water for the first time.
Meanwhile a representative of the EU Adam Grodzicki said the project tackles the Sustainable Development Goal number 6 Access to Clean water and Improved sanitation.