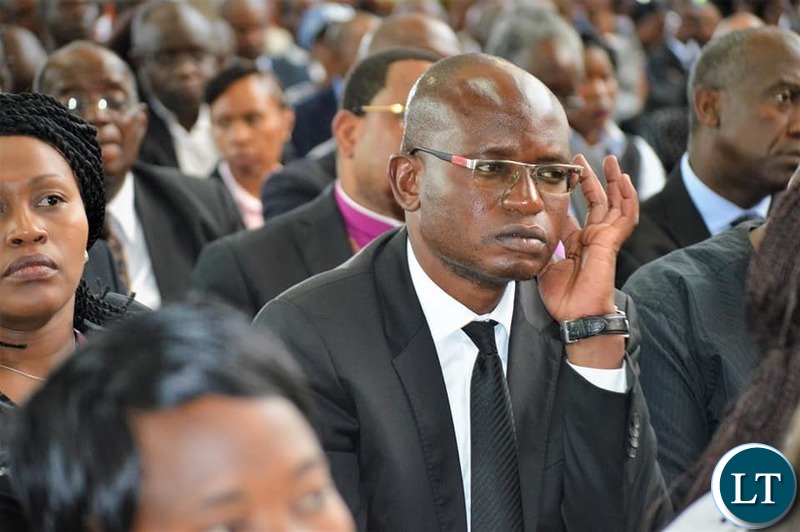 Special Assistant to the President for Press and Public Relations Mr Amos Chanda has resigned.
In a surprise move, Mr Chanda handed in his resignation to President Edgar Lungu this morning.
Sources have revealed that President Lungu summoned Mr Chanda just before lunch time with the hope of convincing him to change his position.
Other senior Ministers and intelligence personnel were also tasked to help change Mr Chanda's mind.
After all failed, President Lungu reluctantly accepted Mr Chanda's resignation.
And in a hurriedly organized news conference at State House a while ago, Mr Chanda thanked President Lungu and the First Lady for the opportunity to have served as Presidential Spokesperson for the past four years.
Mr Chanda said the position he had held had accorded him the opportunity to put in the best years of his public service.
He said he will remain resolute in supporting the President Lungu and the PF government in the persuit of development.
Mr Chanda is expected to be redeployed to another position.
[Read 18,369 times, 1 reads today]