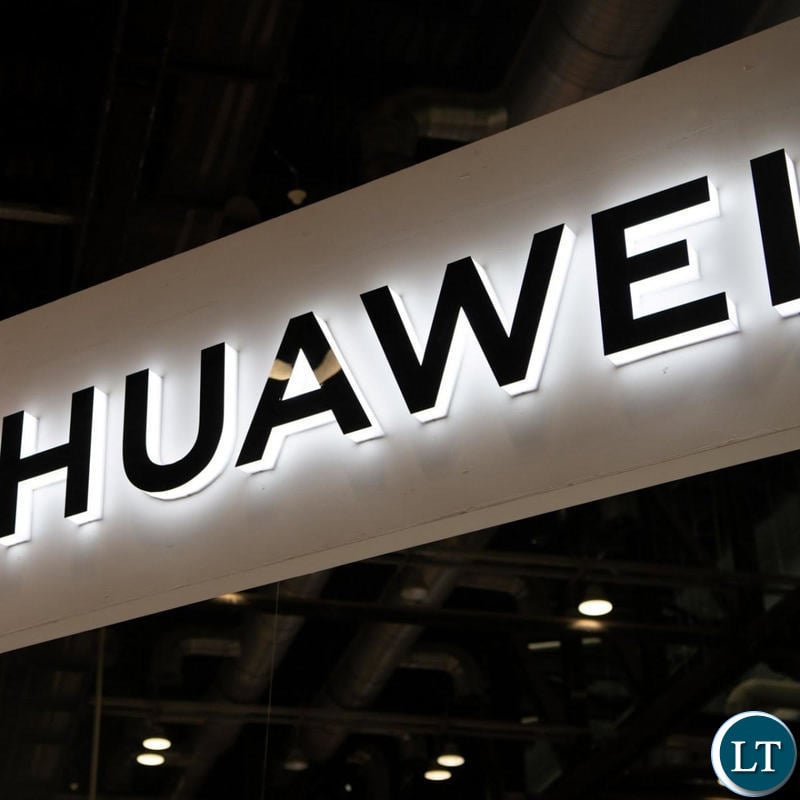 Huawei Technologies sent a letter to The Wall Street Journal on Friday, denying the publication's bombshell report describing how it allegedly helped the governments of two African nations spy on their political opponents.
Uganda and Zambia, the two governments mentioned in the article, also denied that Huawei employees had helped them conduct espionage.
The Journal's article on Wednesday said that Huawei employees in the two African countries were involved with government cybersecurity forces in helping intercept communications and tracking opponents' social media activity and physical movements.
In the letter, Huawei lawyer Steven Friedman said "the article is neither a fair nor a responsible representation of Huawei's legitimate business activities in these countries."
"The publication of these false statements has and will continue to damage Huawei's reputation and business interests across the globe," he wrote.
Dora Siliya, a Zambian government spokeswoman, criticised the news report in a tweet on Friday.
"The WSJ article on government spying on political opponents is malicious, we refute it with the contempt it deserves," she wrote.
Uganda also denied the allegations, other news outlets reported on Friday.
According to The Wall Street Journal, Huawei employees helped Ugandan authorities use spyware to disrupt the concerts of Bobi Wine, a popular musician who is now a member of parliament.