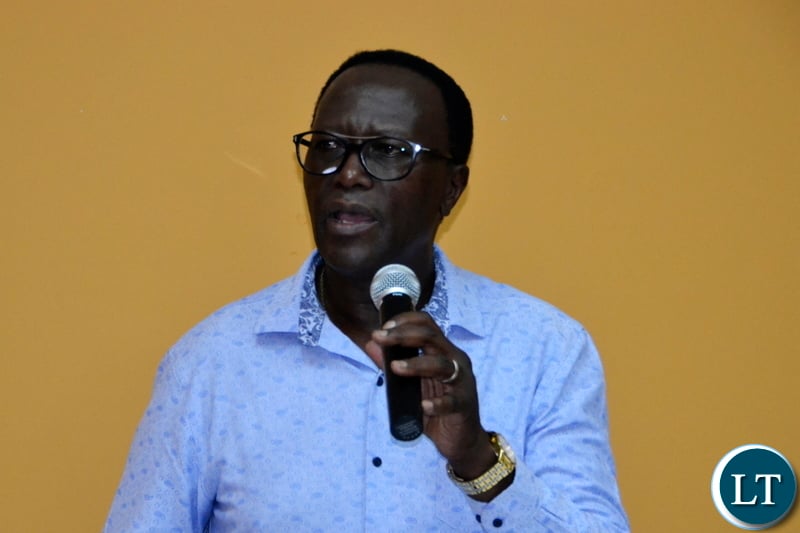 The government has said that it was confident that the price of mealie-meal will stabilize because of the numerous intervention's being taken with support from stakeholders like the Zambia Cooperative Federation (ZCF).
Information and Broadcasting Services Permanent Secretary Chanda Kasolo said that the move by ZCF to reduce the price of a 25-kilogram bag of mealie meal to less than a 100 Kwacha will help normalize the price of the commodity.
And ZCF Executive Director James Chirwa has attributed the high prices of mealie-meal to high maize prices, which came as a result of statements from Zambians that the country has a shortage of maize when not.
Mr. Chirwa said this caused panic in the maize marketing business causing both the price of mealie meal and maize to go up.
A check by ZNBC News at the ZCF mealie meal deport in Lusaka's Chawama township found a 25 kilogram of breakfast and roller meal selling at 105 Kwacha and 90 Kwacha respectively.