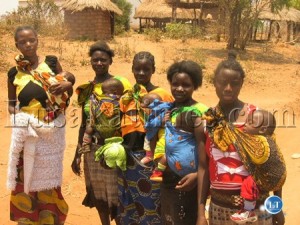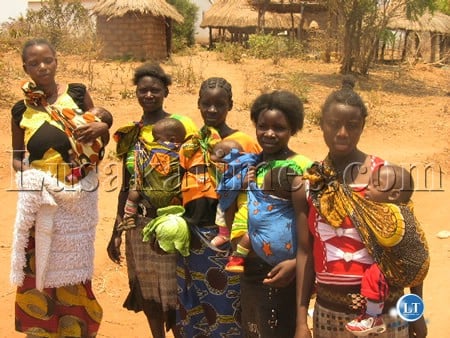 Senior headman Siabbamba of Gwembe district has observed that empowering of youths in rural areas will significantly help reduce crime and early marriages among the rural population.
And headman Siabbamba has described early marriages among rural girls of school-going age as disturbing.
Speaking to ZANIS in Gwembe district, Silent Siandunda Siabbamba, noted that it was sad that youths have now turned into goat rustlers because of lack of social-economic activities and amenities to engage in.
Mr Siabbamba said the introduction of loan facilities to youths in remote areas would enable them grow into responsible and productive youths.
He explained that there was need to empower youths with fishing nets and boats in his area so that they could engage into profitable fishing activities
Meanwhile, headman Siabbamba said early marriages among girls of school-going age in rural area have contributed to high levels of pupils dropping out of school.
He attributed this to low levels of education and economic activities among their parents.
Senior headman Siabbamba has called on government and non-governmental organizations (NGOs) to consider empowering rural women with economic skills that would enable them empower their children with education.
"Women need help by way of club formation in my area. They need income to educate their children," he said.
He said he desired to see more youths, especially girls, acquire decent education.
Meanwhile, senior headman Siabbamba has called on government to consider constructing a clinic in his area.
He said people in his area cover a distance of 14 kilometres to get to Sinafala clinic and 17 kilometres to access treatment at Chisanga health post.
The traditional leader observed that Siabbamba is an ideal location for the construction of a clinic because it was centrally located.
He said maternal mortality rate is rife in his area as expectant mothers have to cover a long distance to get to health facilities.
He added that impassable roads further worsen the already bad situation.
[ZANIS]