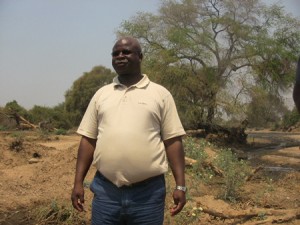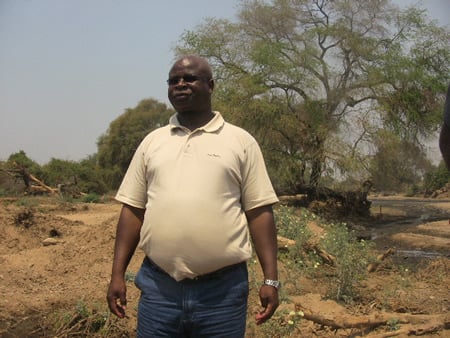 Livingstone has added its voice to Colonel Panji Kaunda's "bloody remarks" calling on him to emulate his father Dr. Kenneth Kaunda on championing peace and unity in the country.
Southern Province Minister, Elijah Muchima advised Panji Kaunda to avoid issuing statements that could incite violence and cause anarchy in the country.
Mr. Muchima said Colonel Kaunda's remarks are a frustration to the country's peace and democracy.
He said this at the Livingstone International Airport yesterday.
Mr. Muchima also hailed President Rupiah Banda's unitary role aimed at promoting peace and unity in the country and on the African continent as a whole.
Meanwhile, MMD Livingstone District Chairperson, John Mukosho has said the MMD in the district condemns sentiments that are likely to cause violence.
Colonel Kaunda was recently quoted in the media saying the 2011 elections will be the bloodiest, a statement that has attracted criticism from all walks of life.
[ ZANIS ]