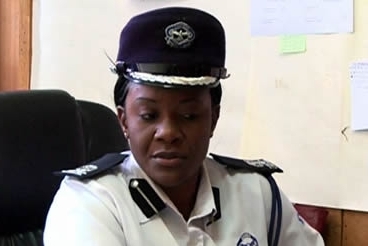 Five Patriotic Front Cadres have died in a road traffic accident in Mwinilunga district, in the North Western Province.
The accident, involving a light truck happened Thursday afternoon at a place called Kisaka at Musele junction.
Police Spokesperson Ndandula Siamana who confirmed the accident says 54 people who were in the truck were injured.
The Fuso fighter light truck which was ferrying the cadres overturned at a junction some 110 Kilometres from Mwinilunga district.
Ms Siamana says the accident happened around 14 hours as the driver of the truck tried to avoid an on coming vehicle.
The driver is suspected to have been over speeding and is currently on the run.
And North Western Province Permanent Secretary Fabian Mumba says most of the injured were ferried from the Copperbelt province and surrounding districts in the North Western province.
Mr Mumba says the injured are admitted to Solwezi General Hospital.
He says he has received reports that the truck involved in the accident was hired from Mansa.
[ZNBC]