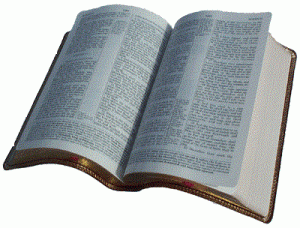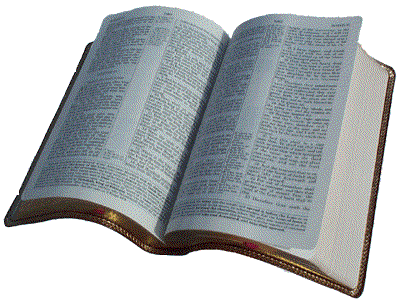 Today's Scripture
"Righteousness exalts a nation…" (Proverbs 14:34).
Today's Word from Joel and Victoria
Many people are looking for ways to climb higher in life and the answer is found in the Word of God! The Bible tells us that righteousness exalts a nation. Righteousness simply means to be in right standing with God. It means you are honoring Him and following His ways. Webster's dictionary says that the word "exalt" means "to raise in rank, power or character." Righteousness exalts a nation, and righteousness exalts individuals.
There are so many promises in the Word of God for those who are righteous and honor Him. Part of being righteous and following His commands is to pray for your leaders and people in authority. Pray that they would honor the Lord and seek His ways. Pray that they would govern in righteousness and integrity. And Psalm 33 tells us that, "Blessed is the nation whose God is the Lord." The Lord promises that when His people pray, He will hear us! As you submit all your ways to Him, He will cause you to rise up higher and higher into the place of blessing He has in store for you!
A Prayer for Today
Father in heaven, thank You for making me righteous through the blood of Jesus. Remind me to pray for my leaders and those who are in authority over me so that You
Joel Osteen ministries
[Read 62 times, 1 reads today]