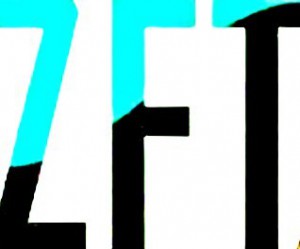 Zambia's Finest Talents (ZFT) is an online platform showcasing and
creating opportunities for youth talents worldwide.
Zambia's Finest Talents was established by a young team of Zambians in
London through their passion for their mother land Zambia to develop
and promote youth talents worldwide.
ZFT was born to create and highlight opportunities, educate, empower
and to give a voice to Zambian Youth as well as others around the
globe.
Currently, ZFT is active online via social networking sites such as
Twitter, Facebook, Reverbnation and YouTube.
The mission of ZFT is to unite the youth and strengthen the One Zambia
One Nation concept which embraces freedom and a sense of belonging.
The ambitions of ZFT are to become Zambia's leading Online Youth
Broadcaster featuring youth forums, the finest talents, music,
documentaries etc. In the UK, ZFT aims to enhance youth talents
through showcasing, promotion and skills development.
The business purpose of this project is to generate interest of
business houses to invest in the talent of the youth and create their
self worth and start to contribute to their countries' economic
growth.
A service they also provide is ZFT Models, a service that allows freedom
of expression, colour, natural beauty, diversity and fashion. Models
handpicked from the UK use the advantage of natural beauty to showcase
a 'Retro, Urban Africa' sense of fashion through photography and
videography.
You can get in contact with ZFT and view the talented Zambian youths on the following social networks
ZFT Youtube Channel:
http://www.youtube.com/user/ZFTworldwide
Follow ZFT on Twitter: @ZTF_Worldwide , @ZTF_Models
Become a ZFT fan on Facebook: ZTFworldwide ,ZTFMODELS
Become a ZFT fan on Reverbnation: zambiasfinesttalents
By Kapa187
[Read 34 times, 1 reads today]