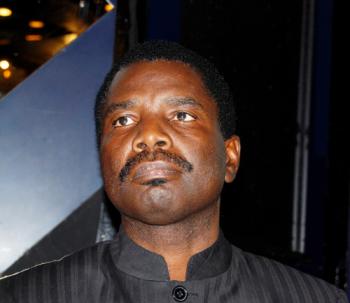 Zambians for Empowerment and Development (ZED) leader Fred Mutesa has questioned whether government has the financial capacity to compensate former majority shareholder in Zamtel LAP Green of Libya $480 million.
Dr. Mutesa says the claim of compensation by LAP Green has not come as a surprise as it was anticipated.
The opposition leader says government should have avoided such consequences if only it had found better ways of handling the matter.
Dr. Mutesa has however, noted that as things stand it would be better to wait for the matter to be looked at by the courts of law.
LAP Green has challenged the decision by the PF government to seize its 75% shares.
In the petition filed in the Lusaka High Court on Monday, LAP Green has outlined its right to financial compensation for the value of the asset at the time of seizure should the shareholding not be restored to it, which is calculated to be US$480 million.
The Libyan firm is additionally claiming for substantial losses it has suffered as a result of the seizure of the shares.
LAP Green Network has disputed the legality of the Zambian Government's claim that LAP Green%u2019s shares were taken for public purpose.
QFM