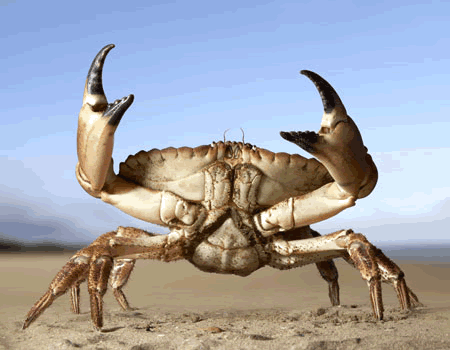 By K.Ngato
It's almost 50 years since our beloved country got its independence, but we still on the same stage or even worse.
One would wonder, our country has a lot of natural resources but is still poor by far than some countries around the world that have nothing at all. I
guess this has much to do with our mentality; we are more like crabs in bucket "if I can't have it, neither can you."
You try to put crabs in a pot or bucket. Individually, the crabs could easily escape from the pot, but instead, they grab at each other in a useless "king of the hill" competition which prevents any from escaping and ensures their collective demise.
The analogy in human behavior is that of a group that will attempt to "pull down" (negate or diminish the importance of) any member who achieves success beyond the others, out of envy, conspiracy or competitive feelings.
This is broadly associated with short-sighted, non-constructive thinking rather than a unified, long-term, constructive mentality.
Let's try to focus on developing our country unlike taking personal issues to National level at the cost of all Zambians.
Unless we deal with this mentality, we are far from development. We forget that if we push someone up, it's easier for them to pull us up.
One Zambia, one nation. Together we can achieve wonders!!!
[Read 38 times, 1 reads today]