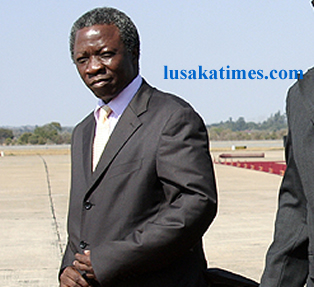 Former Information and Broadcasting Minister Mike Mulongoti says there is need to expedite the enactment of the Freedom of information Bill.
Mr. Mulongoti has since advised Members of Parliament to unanimously rally behind the Bill once the house resumes.
In an interview with Qfm news, Mr. Mulongoti underscored the importance of the Bill stating that once enacted, it will empower Zambians to follow up on government's developmental agenda.
He said parliament has to exercise the same unity shown on the abuse of authority of office clause to support and subsequently put into effect the FOI Bill.
Government recently charged that it will do everything possible to ensure that Freedom of Information (FoI) bill is made into law by August this year.
[QFM]