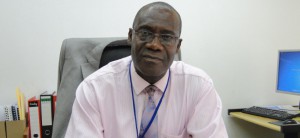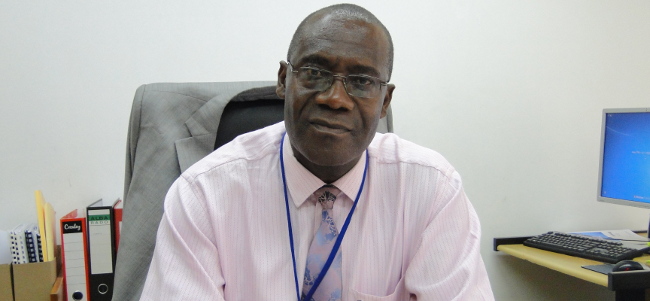 The Bank of Zambia(BoZ) has called on microfinance institutions to expand their lending to the productive sectors of the economy and alter the concentration of their loans away from personal to business loans.
Speaking at the launch of a new microfinance institution called Microfinance Zambia in Lusaka today, BoZ Deputy Governor of Operations Dr. Bwalya N'gandu, said the microfinance institutions sector makes up the largest non-bank financial institutions subsector with asset holdings of K1, 172.2 billion as at June this year.
Dr. N'gandu explained that this represents 45.5% of overall assets of non-banking financial institutions, but that the bulk of these assets are in form of payroll based personal loans which are largely for consumption purposes.
He noted that in the banking sector, consumption related lending currently stands at 30% of the total lending, but that this is not the case in micro finance institutions where the figure stands at 90% of the subsector's total lending.
Dr. N'gandu disclosed that the bank of Zambia will soon announce changes to the minimum capital requirements for microfinance institutions.
He explained that this is because microfinance institutions have made very little contribution to economic growth due to low capital base of the institutions.
Meanwhile, Microfinance Zambia has pledged its commitment to continue working with all stakeholders in promoting financial inclusion with the hope that this will lead to increased economic activity and wealth creation in the country.
Microfinance Zambia Chairman Dr. Rajan Mahtani said the company will ensure its systems, processes, products and services are structured around the key elements that promote economic growth.
And speaking at the same function, Microfinance Zambia chief executive officer M'kwinda Sakala said the company aims at equipping clients with meaningful capital for productive ventures.
ZANIS